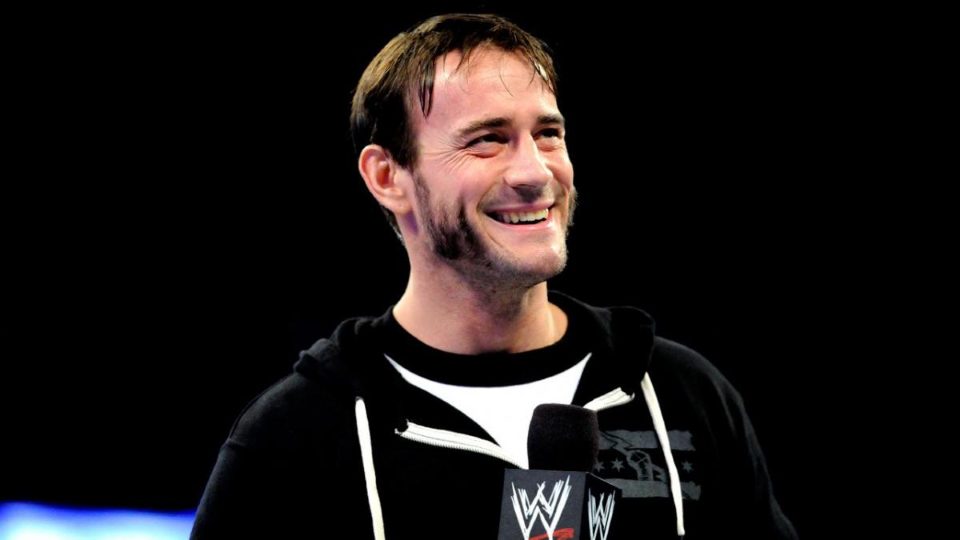 It was revealed yesterday that CM Punk had attended auditions for a role on WWE Backstage, the new panel show on FS1 set to debut in November.
On today's Wrestling Observer Radio, Dave Meltzer said that Punk "will probably get an offer", as the general feeling is the audition went well:
"I guess it went well because the feeling is he'll probably get an offer which makes everything really weird because, it's just weird. I just think that CM Punk on that show, it just makes no sense in a lot of ways. I can't imagine WWE would want it. I'm sure they wouldn't. But would they go so far as to start a fight with FOX over this and then FOX is trying to figure out the weirdness of WWE, or do they just kind of let it go? I don't know."
Meltzer went on to note that the smart thing for Punk would be to wait until February when it's likely that both WWE and AEW will be wanting to bring him in.
However, he also revealed AEW had said they'd "never" work with Punk after he criticised them for making him an offer via text message some time ago. That could of course change come February though.
There are also people in WWE who think Punk will want to wrestle for the company again at some point:
"There's definitely people in WWE who know the situation who believe that he wants to wrestle there because he thinks that – really ever since Starrcast – his goal he figures right now, with the amount of money in WWE is he can get a great, great money deal. And it's funny when he dissed AEW and they thought he was going to WWE and everybody was like 'there's no way', and even I thought 'you're a little paranoid, it's just Punk', but they were correct. He was in fact looking to get in in some way."
If you use the quotes in this article please credit WrestleTalk.com