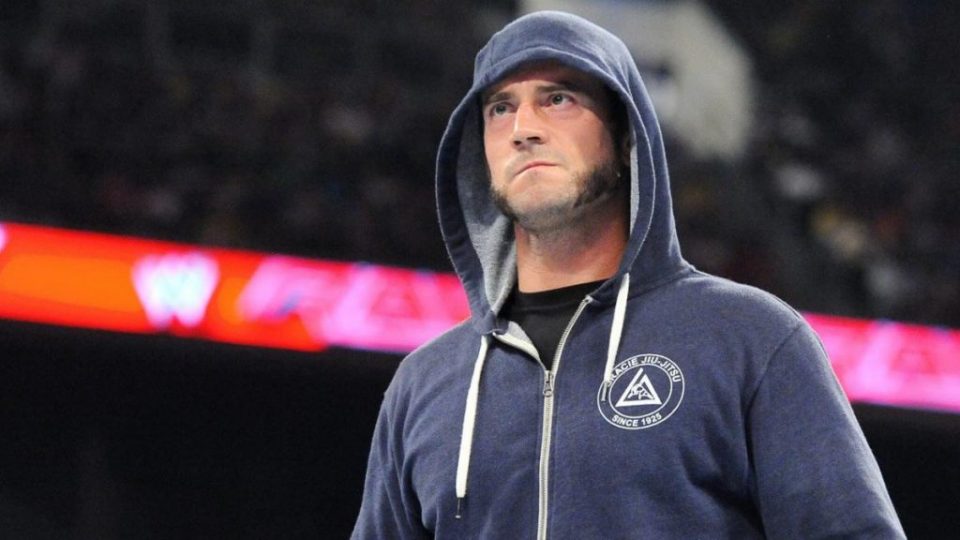 CM Punk has revealed on WWE Backstage a huge match he was originally set to win before plans changed and John Cena came out on top.
During yesterday's Backstage episode, it was announced that the 2008 Royal Rumble would be airing on FS1 over the coming week.
That was of course won by John Cena who made a surprise return from a torn pectoral muscle months quicker than anyone really anticipated.
Punk then said that he was actually meant to be the winner of that match before Cena returned (via Wrestling Inc):
"I was supposed to win! I was supposed to win that Royal Rumble, then John Cena comes back after three months from a torn pec. Thanks a lot, John."
Despite Cena coming back to win the Rumble, it didn't hold back WWE's plans to push CM Punk for too long as a couple of months later he won the Money in the Bank ladder match at WrestleMania, which he later cashed in to become World Champion.
It's also mad to think that was 12, yes TWELVE, years ago.