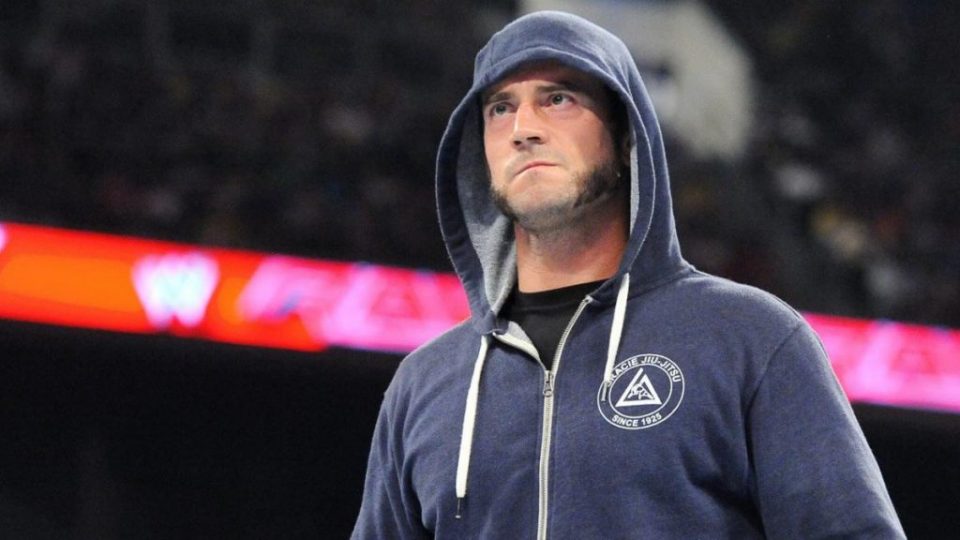 CM Punk does not seem to be a fan of Raw's closing segment. In a tweet, Punk made the comment that WWE needs to hire people who understand representation.
WWE needs to hire people who actually understand what representation means to the audience they're trying to reach. But what do I know? I'm a bear, I suck the heads off fish. pic.twitter.com/qRUYpgylyS

— player/coach (@CMPunk) December 31, 2019
The Raw segment saw Lana and Bobby Lashley getting married when Liv Morgan emerged and confessed her love for Lana. There has been talk for a long time about WWE introducing LGBTQ+ storylines but this was the first time it made it to television.
There are currently people like CM Punk who feel like the way WWE portrayed this lesbian angle was distasteful. Joey Ryan also took to Twitter to voice his opinion of WWE's use of a gay angle for shock value.
https://twitter.com/JoeyRyanOnline/status/1211880061168537600
The segment has definitely garnered a reaction from the wrestling world. One of the most talked about angles in a long time, it has the WWE fanbase divided.
What did you think of the segment? Let us know on Twitter or on Discord!