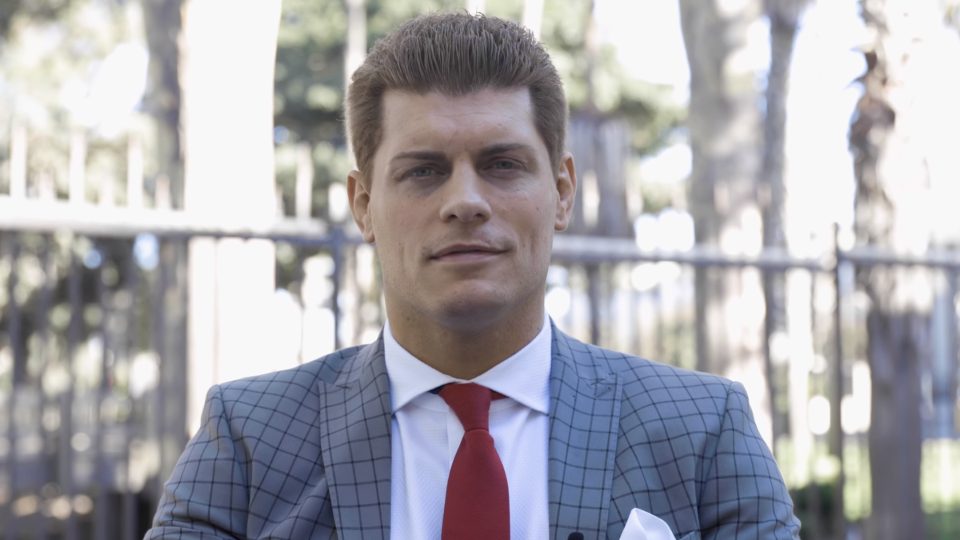 The 'American Nightmare' is teasing us again.
In a beautiful piece that was uploaded to his YouTube channel, NWA Worlds Heavyweight Champion Cody gives an epilogue of ALL IN, and the impact it has had on the wrestling world.
Towards the end of the video, Cody says:
"There is a question of whether we do it again and the best answer I can give you is, it could have been a great night of matches at Chicago, sure, that's all it could have been. But it felt like more, it felt like a revolution. Revolutions aren't just one night."
There's no doubt that ALL IN has sparked a new 'boom' in the world of professional wrestling. It's actually pretty insane given that the event was prompted by Dave Meltzer replying to a fan asking if he ever thought that ROH could ever sell out an arena with over 10,000 fans.
One year later and, ALL IN sold out within thirty-minutes at the Sears Centre in llinois, with the official attendance for the evening amounting to 11,263.
https://twitter.com/ALL_IN_2018/status/1037028282229841920
Even the Madison Square Garden G1 Supercard presented by Ring of Honor and New Japan Pro Wrestling sold out within minutes.
We're definitely in a boom period in wrestling, which is great for news for fans around the world.
Do you want to see an ALL IN 2? Let us know your comments below or Twitter or on Discord!