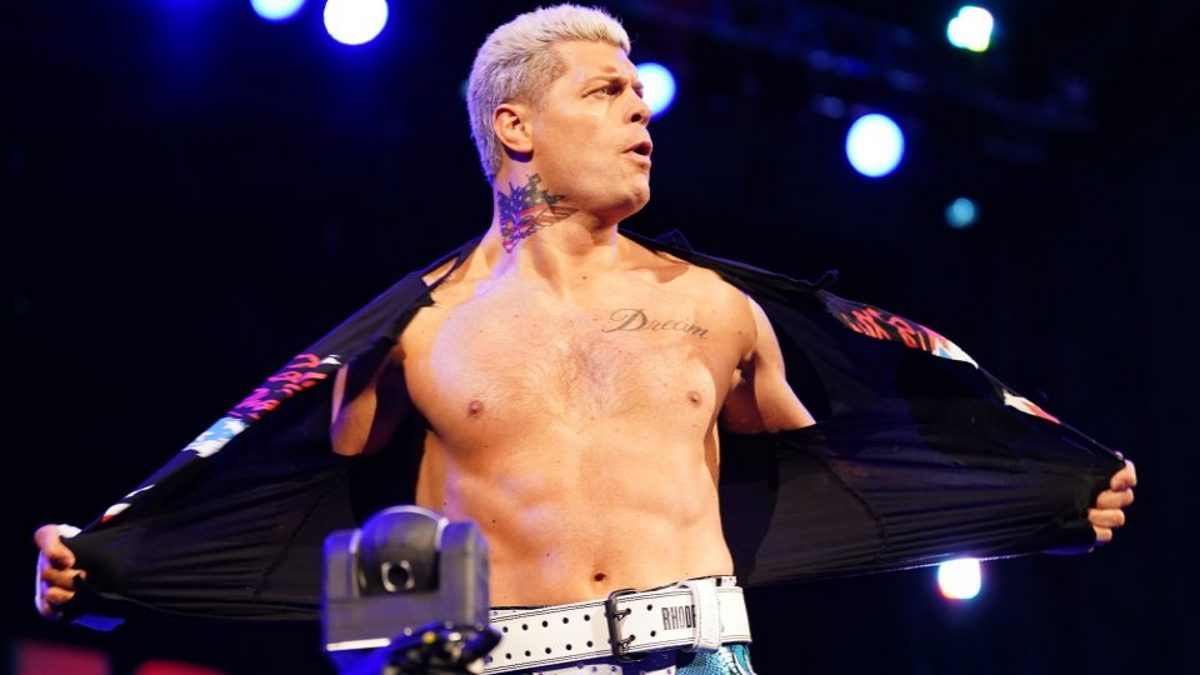 Despite using the nickname for an upcoming match, Cody Rhodes has abandoned his filing to trademark "The American Dream".
As reported by Heel By Nature, Rhodes' trademark filing for "The American Dream" was abandoned on March 31 after he'd been pursuing it for two years.
It was abandoned because Rhodes apparently didn't provide sufficient evidence of the term being used in entertainment services, specifically in wrestling.
It's possible that him using the nickname at Double Or Nothing will actually help his case as he'll be able to show that it's being used in that capacity.
Cody Rhodes has two months to file a petition providing he can show "substantial compliance with the response requirements", so while the filing was abandoned, this might not be the end of his pursuit.
Rhodes will be adopting his father Dusty's moniker for one night at Double Or Nothing as he faces England's Anthony Ogogo.
What are your thoughts on the above story? Let us know in the comments on Twitter or Facebook.