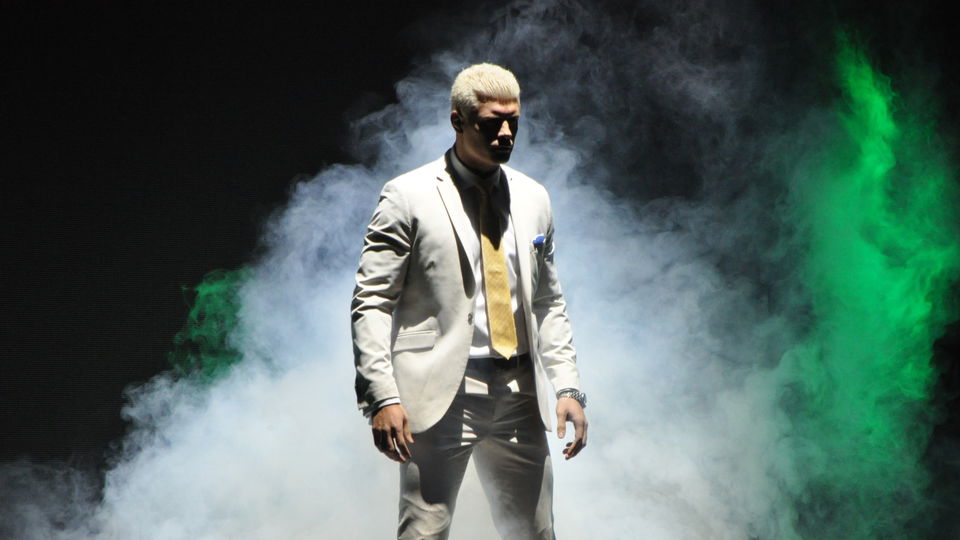 In his role as AEW's Executive Vice President, Cody has shown that he has a real eye for talent. The former WWE star has pushed previously lesser-known workers such as MJF, Darby Allin and Sammy Guevara and made them featured players for AEW.
Cody has shown what an eye he has for talent once again by taking to Twitter to claim that Cesaro (real name Claudio Castagnoli) is the single "most underrated guy on the planet".
Good match. Claudio is the most underrated guy on the planet(and he's still highly rated!). Dude can do anything. Like a PWG Nikita Koloff. https://t.co/tuQtcWtoRF

— Cody Rhodes (@CodyRhodes) April 14, 2020
The fact that Cesaro is featured almost every week on SmackDown, as Cody alludes to, but is still underrated proves just how much those that have worked with him value his talent.
Seriously, if you haven't seen much of Cesaro's work prior to getting signed by WWE, then I really urge you to check it out. The guy is an absolutely cardio machine and has ridiculous strength.
There are no reports that Cesaro is unhappy in WWE and it is also not believed that his contract is up anytime soon. However, if he were to leave WWE, you have to think that Cody would be interested in bringing the former United States Champion into the company.
The prospect of Cesaro sharing the ring with the best that AEW has to offer, such as; Kenny Omega, PAC and even Cody is nothing short of mouth-watering.