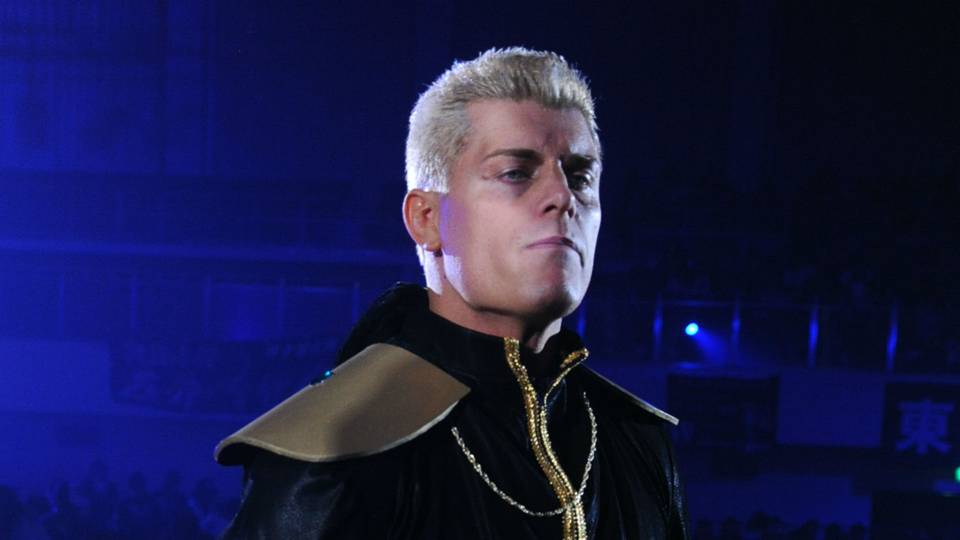 Cody Rhodes seems to be going all in on the promoters of various wrestling companies it appears.
Since his departure from WWE back in 2016, Cody Rhodes has been one of the hottest commodities in all of professional wrestling.  Working the independent scene since his release, 'The American Nightmare' has performed in multiple promotions across the globe.
The most notable of these are Ring Of Honor and New Japan Pro Wrestling, where he still holds championships belonging to those companies.  Given all his ties to these different companies, it would make his latest tweet a little of a head-scratcher.
Wrestlers have never been more talented and responsible

The people in charge of wrestlers have never been more clueless and irresponsible

Need to band together

— Cody Rhodes (@CodyRhodes) October 15, 2018
The first thought on the reasoning behind this sentiment of Rhodes could stem from recent reports of unhappiness from talent with the new management behind the scenes at NJPW.
These rumors suggest that many of the wrestlers' morale is very low and that is mainly due to the management now being controlled by those with non-wrestling backgrounds, with the wrestlers themselves now feeling like they are seen as workers in a factory assembly line as opposed to high-level athletes or entertainers.
The NJPW president Harold Meij has shot down these rumors but the timing of Cody's tweet surely doesn't help matters.
https://www.youtube.com/watch?v=UwkiiSyJoME
It is also a possibility that given Rhodes has just promoted the very successful All In event, maybe he feels he knows better than the current crop of promoters out there.
All In was arguably the most successful independent show ever in the United States, selling out over 11,000 seats in under half an hour and doing well through viewing services for those who couldn't be in attendance.
Rhodes, along with the rest of The Elite of the Bullet Club, are extremely popular and it can be argued that it is all due to their hard work and not the promotions they are affiliated with.
With recent rumors of them departing for WWE, perhaps this is another sign of that, with the group needing some stability in terms of promotion.
What do you make of Cody Rhodes' comments? Let us know your thoughts on Twitter, Discord, or in the comments below!