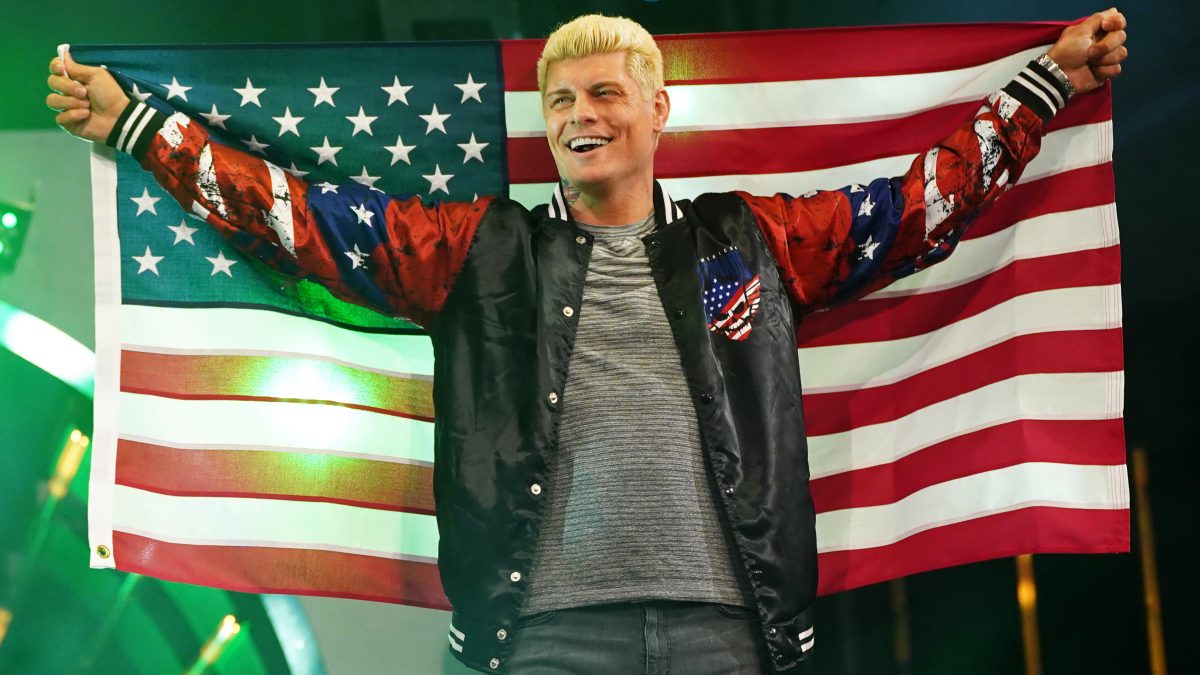 Two weeks ago on AEW Dynamite, Cody Rhodes cut a rather controversial promo ahead of his huge Double or Nothing match with Anthony Ogogo, one that he said he tried with a focus group beforehand.
During the promo, Cody spoke about how great America was, and this upset a significant portion of the fanbase, with many calling out Rhodes for being tone-deaf considering the political and racial issues in the US over the last year especially.
Cody Rhodes told GameSport that he actually "workshops" his promos with focus groups, noting that he didn't come up with the promo on the spot. He said:
"This is probably gonna sound not cool, because a lot of wrestlers – especially wrestlers from my dad's era – will lie to you and say, 'Oh, I just came up with that promo right there on the spot', which is bullshit.

"But whatever. I workshop my promos heavily for weeks on end. We have a full focus group for them, as crazy as that sounds. This is a data-based company, so I workshop everything I do. And because my promos have been held to a really high standard – people pick at them and find things in them and they put a microscope on them, which I love."
Rhodes and Ogogo go one-on-one this coming Sunday at Double Or Nothing, and will have a weigh-in on Friday's Dynamite.
What are your thoughts on the above story? Let us know in the comments on Twitter or Facebook.