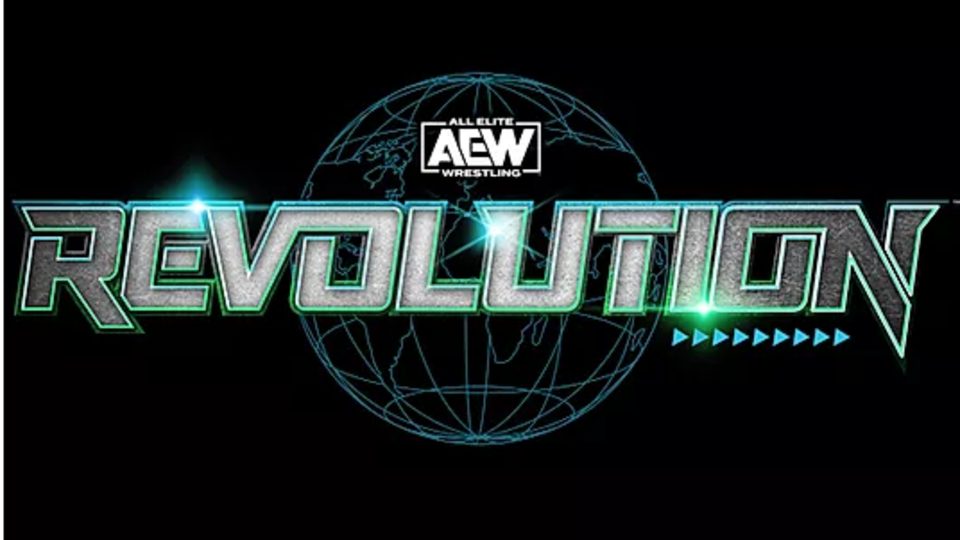 In an interview with Newsweek, Cody made a comment that people always ask him what will be AEW's WrestleMania. When he spoke with Newsweek back in December, Cody had this to say:
"A lot of people ask us, 'What's your WrestleMania? What's your big event? We've never designated one event as the big event out of our four pay-per-views, but just kind of going with what my gut is feeling and seeing the marketing element, the thematic element, the staging element, I think Revolution may end up being the big one."
Looks like Cody had a good idea of what was coming. After last night's go-home edition of AEW: Dynamite, many fans have incredibly high expectations. Many are calling The Young Bucks vs. Kenny Omega and Hangman Page the best story in wrestling right now.
i'm going to need every man, woman, and child in chicago to have a drink waiting for me after this. one way or another. pic.twitter.com/fJeEawSEY9

— HANGMAN PAGE (@theAdamPage) February 27, 2020
Throw in the excellent build surround Cody vs. MJF and Moxley vs. Jericho and what you have are some lofty expectations heading into Saturday night's pay-per-view.
So what if it doesn't live up to the hype?
If I'm wrong, that means one of the others is the big one, so it's OK. But I have just such a good feeling about February 29th."
Me too, Cody.  Me too.
Be sure to follow along with WrestleTalk.com for live coverage of the pay-per-view.