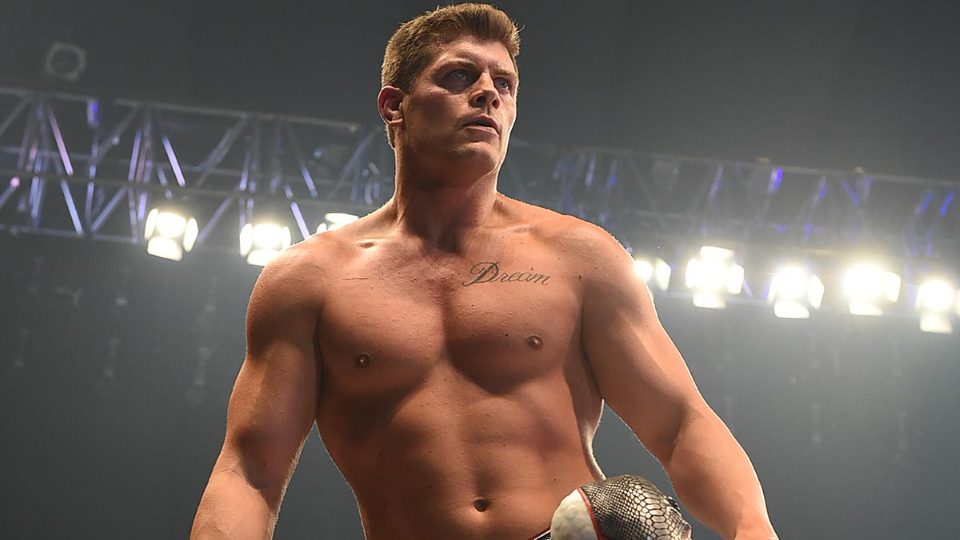 Following the disbanding of the Bullet Club, many fans were left with the dilemma of only having Bullet Club t-shirts in their wardrobes.
But fear not, because Cody has revealed a brand new t-shirt design for the Elite, featuring his "American Nightmare" moniker.
In his tweet revealing the t-shirt, he says "new designs on the way", suggesting that there are plenty more where this one comes from.
New designs on the way. Here's mine. Coming soon… #theELITE pic.twitter.com/zMQq7ZlCY3

— Cody Rhodes (@CodyRhodes) December 11, 2018

We'll have to see whether these new t-shirt are as popular as the Bullet Club design.
If you don't like them, feel free to buy a WrestleTalk t-shirt instead on our website!