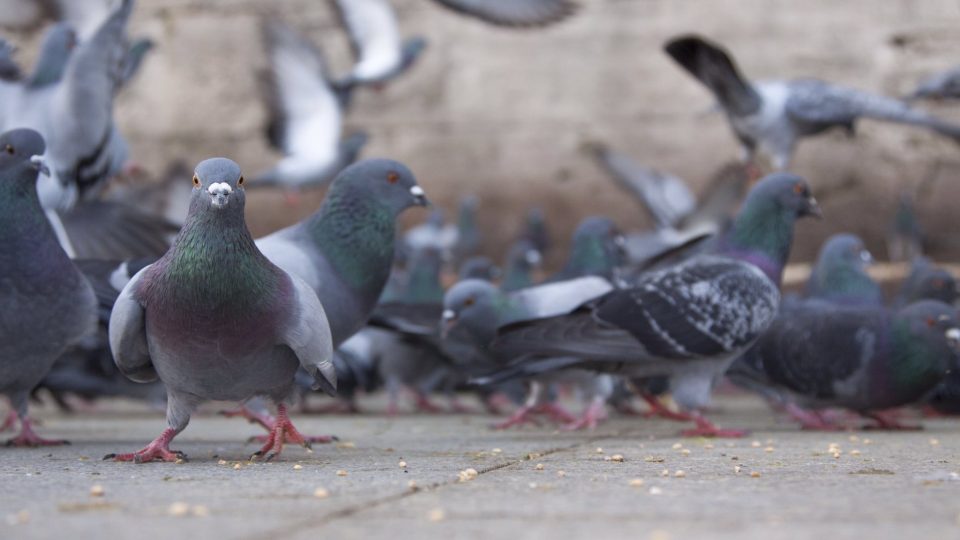 The WWE ThunderDome will be moving location next month, but it sounds like the transition might not be as smooth as the company would have liked.
In the Wrestling Observer Newsletter, Dave Meltzer reported on a couple of problems with the new stadium Tropicana Field.
Firstly, he noted that the sound is awful. WWE will obviously be piping in crowd noise and stuff anyway, but because it's a large stadium, sound in general will be harder to manage than at the Amway Center.
Oh and there's also the small matter of a colony of pigeons living in the dome roof of the stadium. The pigeons have made their presence known during sporting events held at the stadium before, which quite frankly could provide some hilarious moments if it happens with any WWE shows.
The WWE ThunderDome will remain at the Amway Center until December 7, and after that will be moved to Tropicana Field for December 10. The first show there would then be the December 11 SmackDown if everything is set up.
What are your thoughts on the above story? Let us know in the comments on Twitter or Facebook.