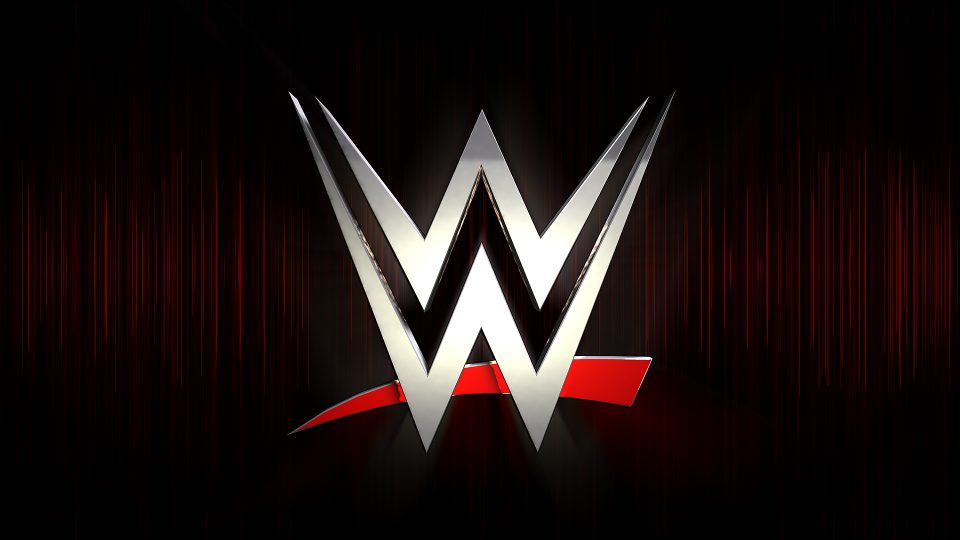 It was a less than ideal week for WWE last week, with Co-Presidents leaving and stock dropping. It was also pretty bad for a lot of its wrestlers.
According to Dave Meltzer, not that it wasn't obvious from TV, 6 different WWE stars suffered head injuries, with NXT UK star Alexander Wolfe even being pulled from the World's Collide match as a result.
Head injuries are something WWE takes incredibly seriously following a number of lawsuits from former stars who suffered head trauma during their time with the company.
Weapon shots to the head are banned, and most moves which focus on the head have been banned or altered to make them safer.
Speaking on Wrestling Observer Radio, Dave Meltzer said:
"Last week there were actually like 6 people who were knocked out which is a lot in 2 different shows. So, I guess on the Worlds Collide show Marcel Barthel, Alexander Wolfe, and Roderick strong and then on RAW it was Rey Mysterio, Samoa Joe, and Riddick Moss. I don't know exactly what happened, but why — it's probably just weird lucky, like s**t happens type of thing. It is interesting that 6 people got injured in 3 days even though the injury rate is fairly high in — very high in the company that's unusually high, especially when their bell run, concussion, whatever. I'm not sure if all 6 are concussions I guess we'll have to see who's available, but they were all knocked out or knocked silly in their matches."
With the increased awareness of the seriousness of head trauma and diseases such as CTE, there will likely be serious concern within WWE over these frequent head injuries.
Hopefully this was just an anomalous occasion and head injuries will decrease in frequency going forward.