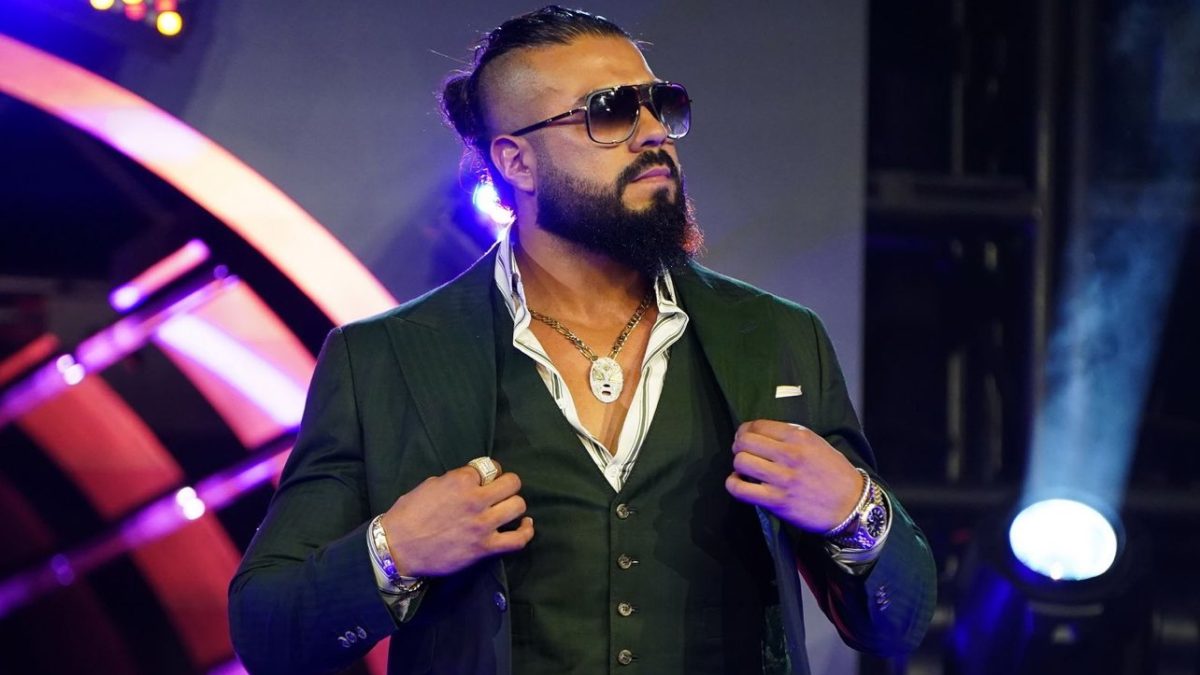 An update on Andrade El Idolo's AEW deal has emerged, clarifying recent speculation surrounding his creative control.
It was previously reported by Wrestling Inc that Andrade had requested veto power on losing, and that he and Tony Khan met at a compromise where he would have limited creative control over his AEW matches.
However, a new report has now stated that Andrade will not be receiving special treatment, in terms of creative control.
As per PWInsider, Andrade's deal is no different to anybody else's in AEW regarding creative influence. The report stated that AEW President Tony Khan will have the final say in booking.
The former NXT Champion was released by WWE in March. Following his WWE departure, many fans were anticipating Andrade's AEW debut.
Andrade appeared on the most recent episode of AEW Dynamite. Introduced by Vickie Guerrero, Andrade promised to become the face of Latinos, as well as All Elite Wrestling.
He faces Kenny Omega for the AAA Mega Championship at TripleMania in August. Omega will defend his AEW World Title against Jungle Boy later this month.
Note: Wrestling Inc has now apologized and confirmed the initial report a number of days ago was inaccurate.
What are your thoughts on the above story? Let us know in the comments on Twitter or Facebook.