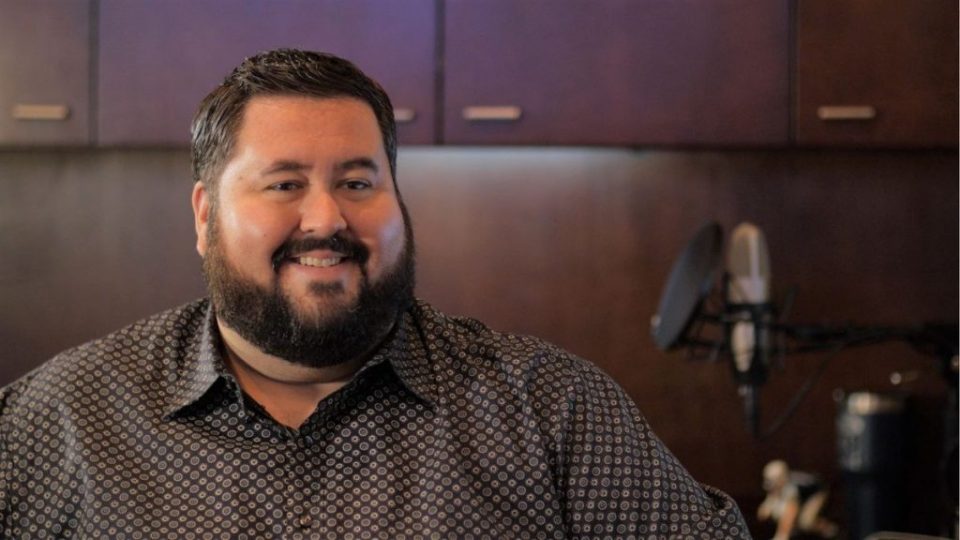 Conrad Thompson caused quite the furore a few weeks ago when he announced that WWE icon The Undertaker would be appearing at his AEW Double Or Nothing tie-in event Starrcast. Vince McMahon reportedly took the news so badly that it caused him to make a series of rash call-ups from NXT and several changes to his creative team.
Further fuel was added to the fire when it was revealed that Thompson had filed a trademark for the name "Dead Man Talking", which had fans immediately talking about the possibility of a regular podcast with Undertaker and Thompson, akin to Thompson's hugely successful podcast Something To Wrestle with Bruce Prichard.
However, Thompson has since shot down these rumours on an appearance with Matt Koon on Total Engagement.
"I just thought it was a cool name. I'm not trying to be coy, I'm just saying, I thought it was a cool name, I first heard the name years ago, and nobody trademarked it. And there is another podcast with that name out there but they don't cover anything wrestling-related. I don't know that I'll be successful — I petitioned for the trademark, I don't know that I'll be awarded the trademark. But I thought it was a cool name."
Thompson then added that he did talk about the possibility of doing more with The Undertaker after Starrcast but expressed his belief that it will be unlikely due to Undertaker's contract status with WWE.
"We did book the Undertaker for Starrcast, and we have talked about the possibility of there being a second booking or there being a stage show or whatever involved with that. Maybe there might be something besides just pictures and autographs, but I don't have anything confirmed with anyone.

The Undertaker is a contracted professional with the WWE. I can't imagine that he would do something outside of their umbrella besides a one-off appearance here or there at a Comic Con or something like that, like he's got coming up in the UK or Starrcast. But I thought it was a cool name. And so, I mean that's sorta where we are."
That sounds to us like Conrad did have plans to do something beyond Starrcast with Undertaker but that whatever discussions have taken place with WWE and The Undertaker recently have scuppered those plans. However, as Thompson himself would say, that is merely "rumour and innuendo" at this stage.
Thanks to 411 Mania for the transcription.