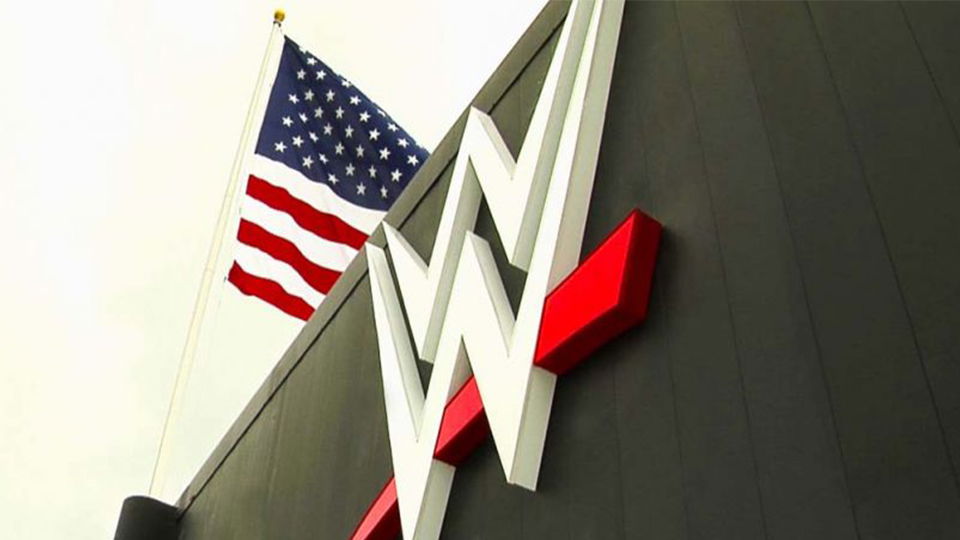 As per a new report, a controversial WWE star could be making his return soon after being removed from TV a number of months ago.
The trio of Jaxson Ryker, Steve Cutler and Wesley Blake – known collectively as the Forgotten Sons – was removed from TV following a controversial pro-Trump tweet from Ryker during the height of the Black Lives Matter movement in June.
According to Fightful Select, there have been talks in WWE of bringing the Forgotten Sons back onto TV. It isn't known yet whether those plans would include Ryker given the controversy that surrounds him, or if it would just be Cutler and Blake.
The latter two made sure to distance themselves from Ryker's controversial comments at the time, but unfortunately they were taken off TV by association.
The company's creative team has been told to think up some ideas for bringing them back, and it was noted that Edge specifically has been giving the Sons some advice.
Ryker was back in the news this week for yet another highly criticised remark, this time posting a tweet against wearing face masks. He's also been on his Instagram for a few weeks now with posts about a possible return forthcoming.
There had been rumours previously that WWE would be looking at bringing Cutler and Blake back as a pair with a completely new gimmick, seeing as the whole thing wasn't their fault at all. It remains to be seen whether that's the case, but with the tag team division as depleted as it is, their return would probably be a welcome one.