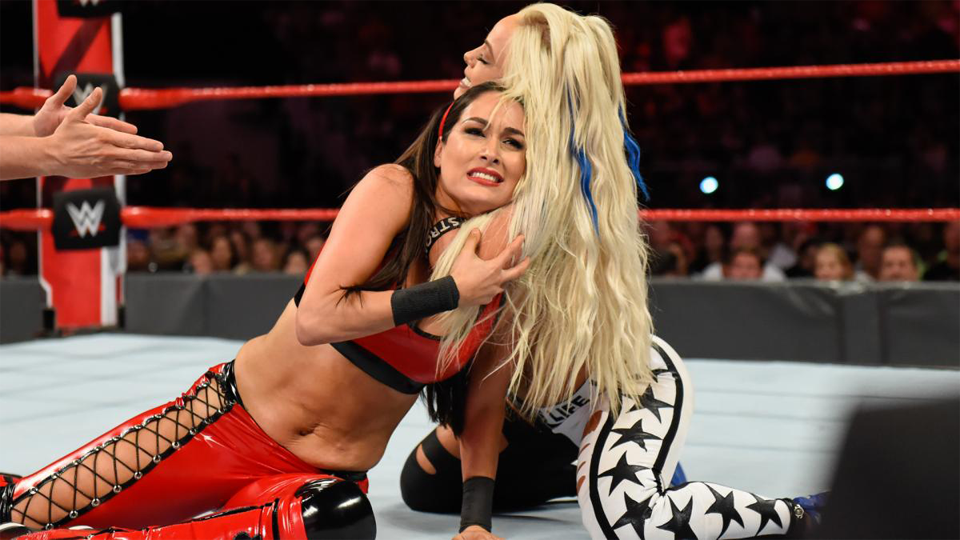 WWE commentator and former NXT Tag Team Champion Corey Graves recently voiced his opinion on the controversial subject of Brie Bella. This past Monday, Brie inadvertently knocked out Liv Morgan with two 'Yes' kicks to the face, giving her a concussion. The Bella twin has subsequently been lambasted online by many WWE fans, however several wrestlers have jumped to Brie's defence, with Corey Graves joining in on Twitter earlier.
Corey has a well-documented past with injuries in the ring, being forced to retire from in-ring competition due to multiple concussions. He had this to say on the matter.
Accurately so. Especially in this day and age full of "experts." Accidents happen. I had my career ended because of them, and I harbor no ill will. It's not ballet. Screw everyone that thinks they know/can do better.

I wish all of the "smart" fans were actually smart. https://t.co/l8ND6Xjxi0

— Corey Graves (@WWEGraves) September 26, 2018
Ryan, you're my friend. But, I will gladly die on the hill that the business that made you and I fans, has changed. My outlook has changed. It doesn't mean you're wrong. Just that the "it wasn't as good as Kobashi in 97" mindset doesn't work anymore. https://t.co/edR6hGf0pS

— Corey Graves (@WWEGraves) September 26, 2018
I'm not taking anybody to task. I'm just saying that if the fans who "know" our business actually knew our business, they would understand. The grind. The schedule. If they truly knew, they wouldn't be so quick to throw stones. https://t.co/76vEMBiYQb

— Corey Graves (@WWEGraves) September 26, 2018
Brie has been prominently featured since her return at SummerSlam and this incident doesn't seem to be changing that. The Bella Twins are due to tag with Ronda Rousey to take on The Riott Squad at Super Show-Down in Melbourne, Australia on October 6.
What do you make of the incident? Let us know in the comments, on Twitter or on Discord today!