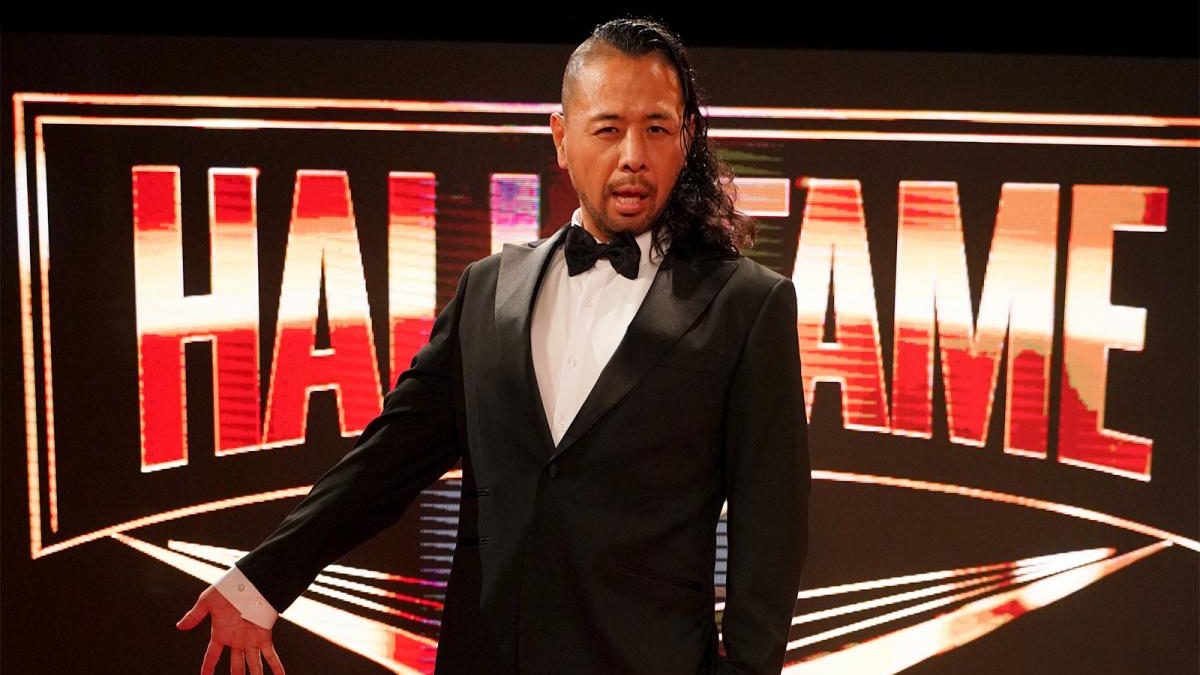 Earlier today a photo emerged of Shinsuke Nakamura with Yuji Nagata supposedly backstage at AEW Dynamite this week – that was not the case.
While it's clear that it is a photo of Nakamura and Nagata together, it was not taken backstage at Dynamite and PWInsider reports he was not there.
While the photo spread and many assumed Nakamura was backstage at AEW, one name that actually was, was former WCW name Sonny Onno.
We apologise for the mistake and the original story has been taken down.
View this post on Instagram
What are your thoughts on the above story? Let us know in the comments on Twitter or Facebook.