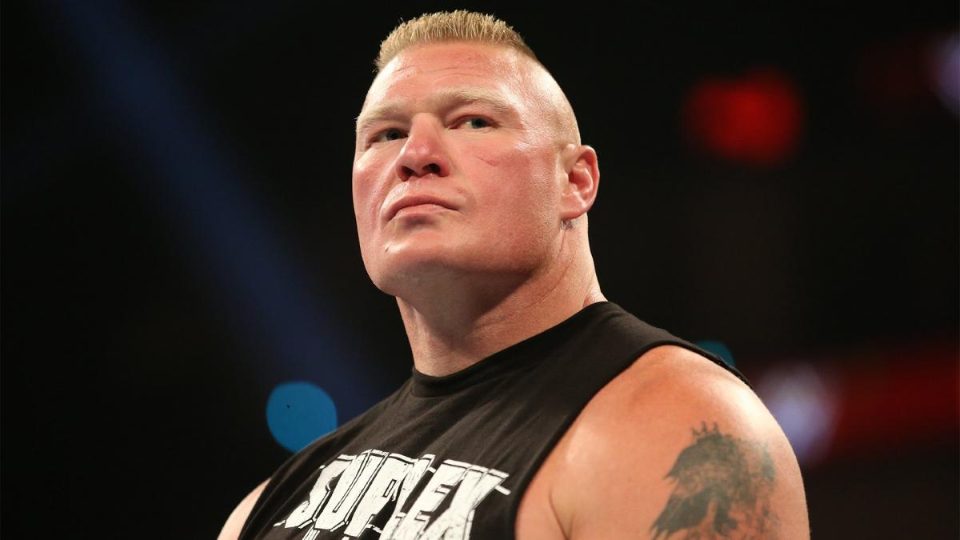 It was reported by PWInsider at the end of last week that former WWE star and Vince McMahon's favourite sweaty man Brock Lesnar was no longer under contract with the company, after the two parties had reached an impasse in contract negotiations.
It was later revealed that Brock's contract actually expired several months ago, with WrestleVotes tweeting that WWE will make Brock an offer he can't refuse once they need him back in the ring.
The reports of Brock Lesnar being a free agent are true. In talking with a source, the belief is that once Lesnar is ready to work again, he'll let McMahon know. Or vice versa, if WWE needs Brock, they will present a deal he can't refuse. Currently, it's nothing more than that.

— WrestleVotes (@WrestleVotes) August 31, 2020
However, it appears Brock may swap the squared circle for the octagon, as Bellator President Scott Coker has shown interest in booking Brock.
According to Ariel Helwani, Coker is keen on having Brock face MMA legend Fedor Emilianenko.
Asked Bellator President Scott Coker if he has interest in Brock Lesnar, and he replied:

"Yes, if he's truly available. Fedor vs. Brock is interesting. It's the fight that never happened!"

— Ariel Helwani (@arielhelwani) August 31, 2020
It has been over a decade since Brock actually won a match in professional MMA, and despite being a former UFC Champion, has not had an MMA match since 2016, when he and Mark Hunt went to a no contest at UFC 200.
WWE will definitely be able to offer Brock more money, but perhaps Brock is looking for something a bit more real following his latest contract expiration.