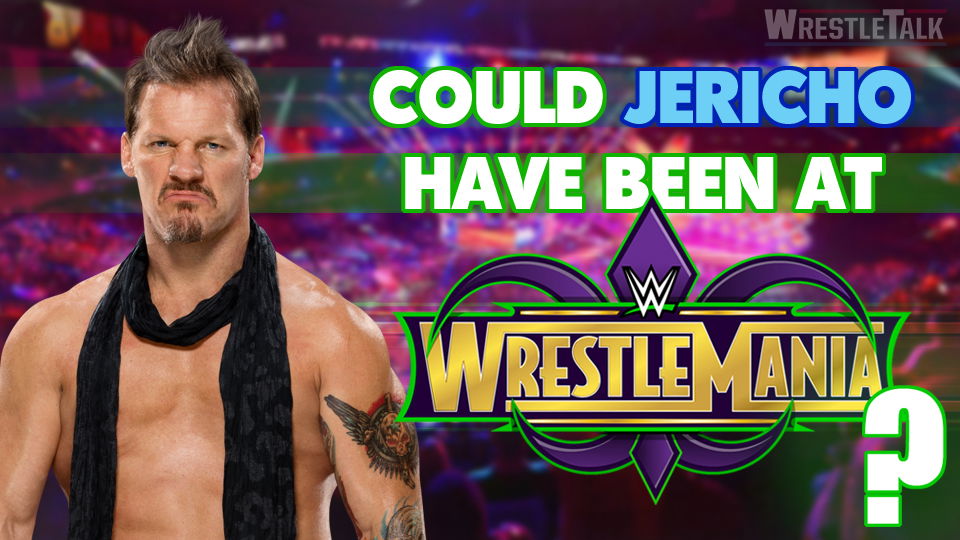 On today's episode of Talk is Jericho, WWE legend Chris Jericho revealed that he was Shane McMahon's potential replacement for his match at WrestleMania 34. 
Shane McMahon teamed with Daniel Bryan to beat the team of Kevin Owens and Sami Zayn at this year's 'Sports Entertainment Spectacular'.
McMahon dealt with a laundry list of health problems in the weeks prior to WrestleMania. He suffered from diverticulitis, a hand infection, and a hernia, so there was doubt within WWE whether Shane would be fit to compete.
Jericho revealed that Vince McMahon asked him about the possibility of taking Shane's place in the tag team match. Jericho was booked for a Fozzy concert the same day in New Hampshire but made arrangements to be flown into New Orleans with enough time to wrestle the match.
Jericho ended up not being needed for the match, as Shane McMahon was able to take part as originally planned. Jericho remained in New Hampshire for WrestleMania Sunday and would not appear for the company until the Greatest Royal Rumble event in Saudi Arabia on April 27.
Since then Jericho has returned to New Japan Pro Wrestling and is scheduled to wrestle Tetsuya Naito at Dominion on June 9.
Do you wish Jericho would have wrestled at WrestleMania 34? Let us know in the comments below or on Twitter!