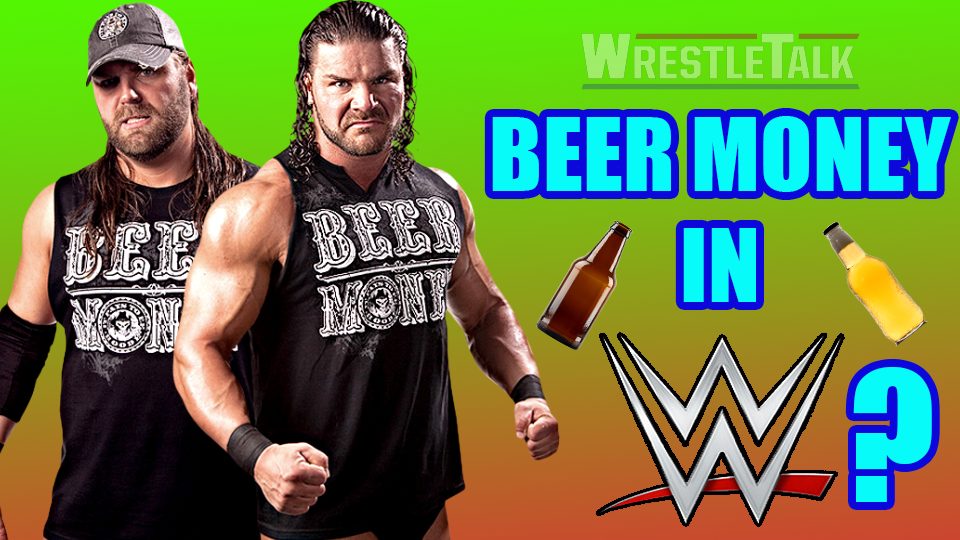 James Storm, one half of the famous Beer Money Inc. tag team for TNA/Impact Wrestling, was a guest on Inside the Ropes recently. During the interview, Storm stated he would be ready if WWE came calling. He went on to state:
"I'm getting in the best shape I can get in…. I just love to wrestle."
So, would the 'Cowboy' be open to a Beer Money reunion? James did say that the team could make WWE a lot of merchandise money, referencing one of his former tweets. He went on to say:
"It's one of those things that even if Bobby and I wanted to get back together, I think we like beating each other up more than we do teaming with each other."
James Storm even stated that he feels like WWE is missing physical feuds like the one he and Roode had in TNA and that he can bring that style to the table.
https://www.youtube.com/watch?v=zbQa6m1236Q
It would be interesting to see how WWE would use James Storm should he re-emerge in WWE. In the interview, Storm mentioned being interested in working with guys like Randy Orton and Kevin Owens. Now that would be something to witness
Would you like to see James Storm back in WWE? Would you rather see a Beer Money reunion, a Storm/Roode feud, or WWE keep them separate?  Let us know in the comments below or on our official Twitter page, here! You can also join us on Discord to chat with Oli, Luke, the magazine team, the website writers and each other here!