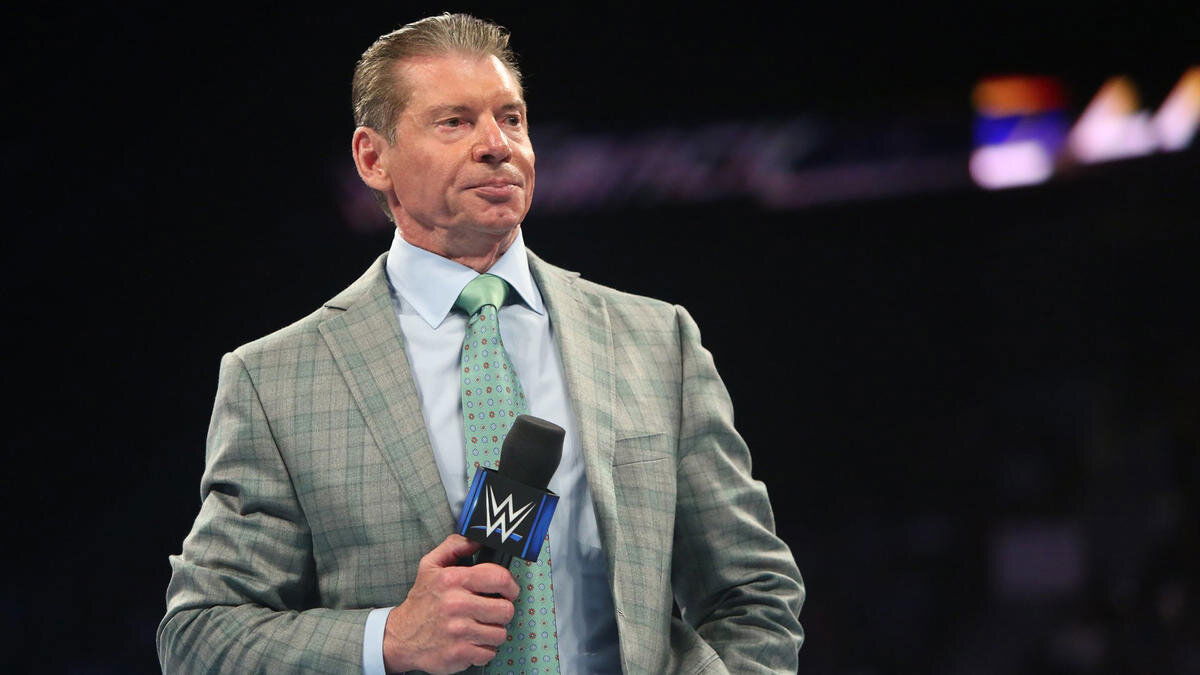 Former WWE writer and Major League Wrestling (MLW) CEO Court Bauer has recalled an early interaction with Vince McMahon and his wife, Linda McMahon.
Court Bauer signed with WWE in 1999 as a writer, starting off as a writer for the SmackDown show before moving to Raw and writing for various pay-per-view events.
During an interview with AdFreeShows, Bauer recalled meeting the McMahons for the first time unexpectedly during the first week of his WWE writing gig.
He said:
"We had a show in Las Vegas. I was told, 'You're going to be on the corporate jet. You're going to Vegas,' … I had no idea who was on this jet.
"I get on the jet and I see Vince and Linda and as soon as I get on, the accordion stairs flip up and I sit down. 'Oh s**t. It's me and the McMahons, we're flying to Vegas."
"I had lovely discussions and conversations with Linda and she just… she could talk about anything."
The MLW CEO had less to say about Vince McMahon's demeanour but did make an interesting observation on how the McMahons related to each other.
Bauer continued:
"(Vince and Linda) didn't really talk to each other, which was interesting. Then he was like, 'Well, you have the show, let's go over it' …
"He just went through the shows and would ask once in a while what I thought of something and would change up shows and I said, 'Oh, this is great' …
"…I go in (to the creative meeting), I say, 'Hey guys. Nice to meet you. I'm Court Bauer, made some changes to the show and we're going to go through it,' and as soon as it came out of my mouth, I'm like, 's**t,' and I see their faces.
"They're looking at me and I'm like, 'Yeah, I'm the a*****e you're going to hate.'"
Court Bauer founded MLW in 2002. It later closed in 2004 but the brand continues to produce podcasts, radio and television programming.
Since Vince McMahon's retirement, Stephanie McMahon and Nick Khan have taken over as WWE co-CEOs while Paul 'Triple H' Levesque heads up creative.
Vince McMahon's creative decisions have often been controversial. Recently it was reported that he wished to bury GUNTHER, who is notably one of Triple H's favorite performers. Read more on this story right here.
Transcription via Wrestling Inc.
Check out WrestleShop.com for all your favorite WrestleTalk merch, the WrestleTalk Magazine, wrestling shirts for grown-ups, and more!