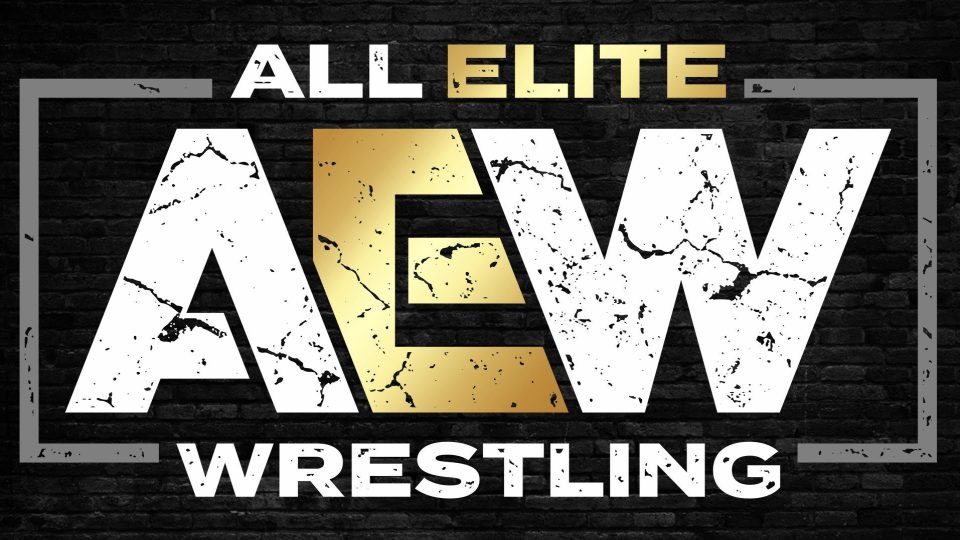 The pandemic has thrown a monkey wrench into a lot of plans in wrestling. Now, it has been revealed that All Elite Wrestling almost added a popular star to their roster prior to the pandemic.
Dave Meltzer reported in the Wrestling Observer Newsletter that popular lucha libre star Aramis was set to be signed by AEW before the pandemic. He notes that the pandemic has made it much more difficult to get work visas and thus Aramis was not signed.
The report also states that AEW had a goal to gather the best talent from multiple promotions. As AAA continues to have a strong relationship with the company, Aramis was being looked at as someone they could bring in.
Aramis reportedly met the AEW staff at the Dynamite show in Indianapolis on November 20, 2019. He was to be signed to a five-appearance contract before the pandemic began.
Aramis is best known to fans for his work in promotions like AAA and Pro Wrestling Guerrilla. The report also states that he is currently working on getting his college degree as traveling is quite difficult at the moment.
What are your thoughts on the above story? Let us know in the comments on Twitter or Facebook.