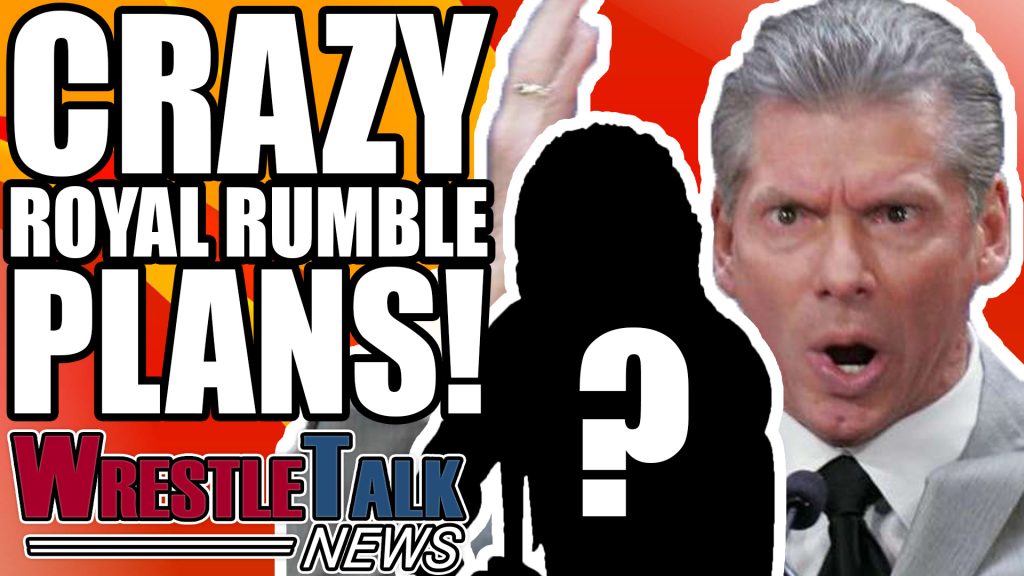 If for some reason you've been living under a rock since last Friday you may not have heard that Titus O'Neill fell over during his entrance during the Greatest Royal Rumble, much to the pleasure of Michael Cole, Corey Graves and, most likely, Vincent Kennedy McMahon. However with the amount of replays it got on the show and the thousands of GIFS that have been shared online since, it would have been impossible for this news to slide past you.
So as usual when something naturally funny happens on a WWE broadcast that fans reacted to, WWE are doing their best to drive it into the ground. Titus was interviewed about it on last night's Raw, and they even used it as part of his character during a match between Baron Corbin and Adam Rose. Nope, wait sorry that's No Way Jose. My bad, easy mistake.
And like all good companies, WWE are capitalizing on this botch by releasing a t-shirt that will be outdated by the time it arrives through your letterbox:
Tomorrow morning you can all #WORLDSLIDE over to @WWEShop and pickup a sweet #TitusWorldWide TShirt to Rock with @WWE #WWEGRR History ?Rumble,Stumble or Slide…Do it #WORLDWIDE pic.twitter.com/eKqlyeSGtd

— Titus O'Neil (@TitusONeilWWE) April 30, 2018
Speaking of cool, former WWE Champion Rob Van Dam was quick to note:
You're going to sell SO many of these.

— Rob Van Dam (@TherealRVD) May 1, 2018
You're not wrong, Rob.
However Twitter user Marven think his t-shirt design is better. I'm afraid you are wrong, Marven.
https://twitter.com/wwemarven/status/991098357685907457