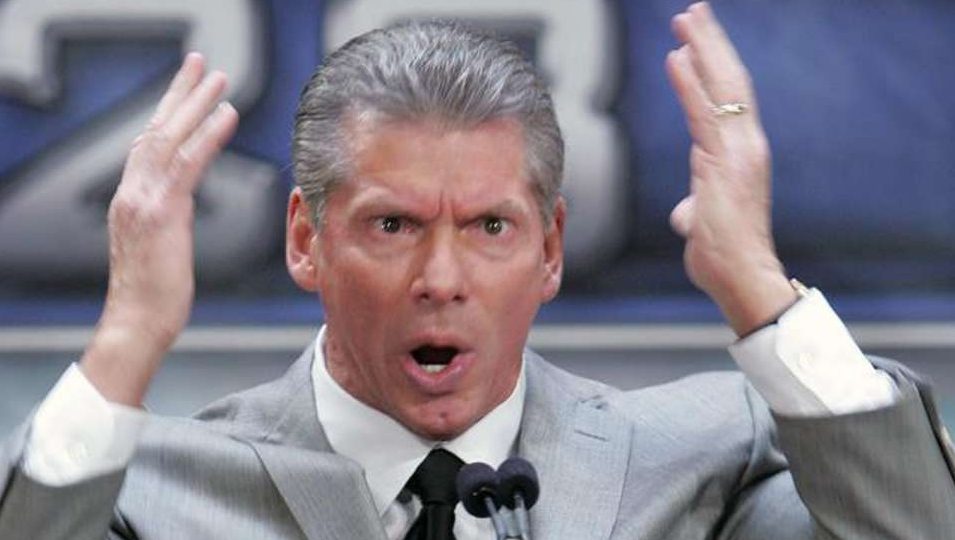 PWInsider is reporting that writer RD Evans had his WWE contract terminated over the weekend. They are suggesting that Evans was actually fired during Bret Hart's Hall of Fame speech for the Hart Foundation, which he produced.
Vince McMahon reportedly made the decision to let Evans go as he was furious that he was mentioned in Hart's speech, with Vince stressing how speeches should not allude to, or praise him. Evans took the blame as the producer of the segment, and some have said he was fired on the spot while the speech was still going on.
This might explain why DX noted in their speech that they didn't want to be fired for mentioning Vince, with AEW's Billy Gunn saying that he couldn't be "fired".
However, RD Evans, who was hired by WWE in 2016 and is said to be liked by those who worked with him, has taken to Twitter to put the aforementioned claims to bed. He actually states that he quit and was not fired in a statement that also comically showed his shopping list.  This comes after it was reported today that Road Dogg also chose to quit WWE's Creative Team over frustrations with Vince McMahon.
https://twitter.com/Oh_Robert_Evans/status/1116323690684264449
However, it has now been revealed that Evans chose to quit only when it became obvious that Vince McMahon was going to fire him.