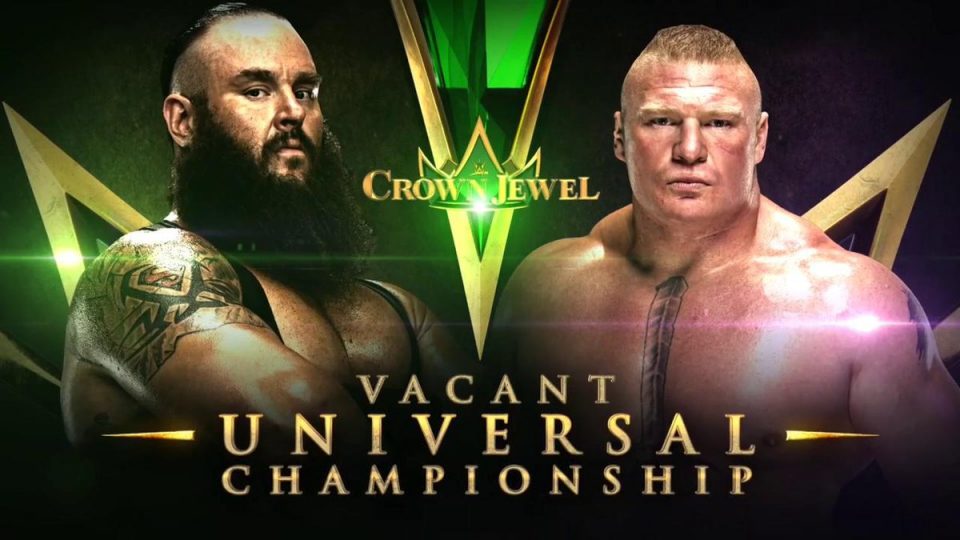 Common sense isn't a phrase that tends to go hand in hand with WWE, and they once again proved that last night by advertising Crown Jewel during the Evolution PPV.
On two separate occasions, WWE tried to advertise Crown Jewel during the show, a show entirely designed to promote equality and women's wrestling.
Why then, would you advertise Crown Jewel, a show taking place in Saudi Arabia, a country where women famously can't compete?
It is honestly mind boggling.
According to people attending the show, the advert was cut off very quickly after the booing started,
Twitter exploded as soon as the adverts took place, with people arguing that if you have to advertise the show, don't do it during Evolution.
It's already sold out, and you've been pushing it for weeks and weeks, and will push it again tonight and tomorrow.
I don't think ramming my opinion into these news stories but what an idiotic thing to do. The crowd very audibly booed both attempts to advertise Crown Jewel, and so they should.
Bad move WWE, and not one they'll likely try and pull again.