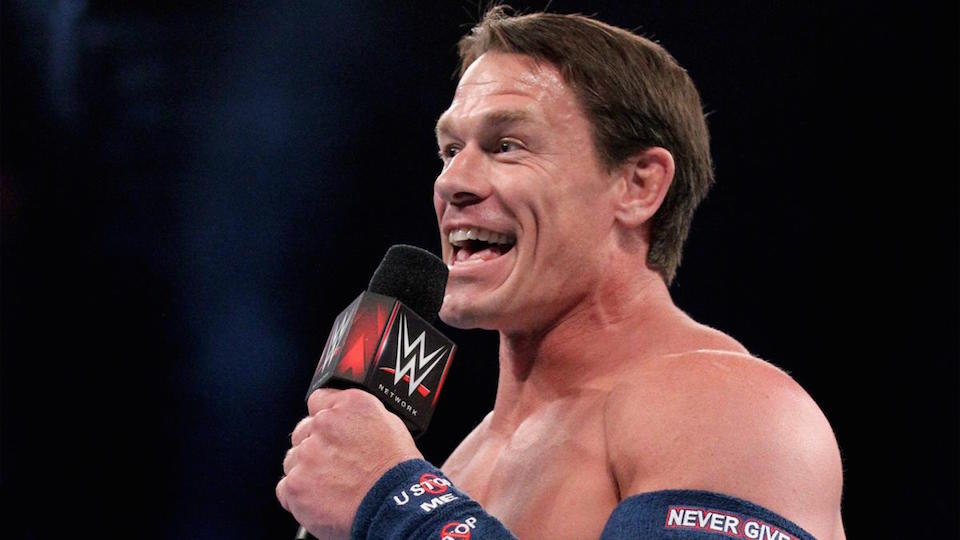 Evolution last night was a shining nugget of gold in what has been a pretty dark, Crown Jewel dominated week for WWE.
The company's decision to go forward with the show in Saudi Arabia has been widely criticised by wrestlers and politicians alike, and although the show has apparently sold it, it's far from good news for Vince and co.
Over the past week, we have reported that both John Cena and Daniel Bryan are refusing to attend the show, and WWE are being forced to write them both out of story lines.
With Cena, this is relatively straightforward. You can just replace him in the world cup tournament with someone else, but Daniel Bryan is far more complicated.
He is supposed to be facing AJ Styles for the WWE Championship, and so either they somehow convince him to show up, or they'll have to have no build if they decide to pick a replacement.
It was rumoured over the weekend that Bobby Lashley was to be chosen as Cena's replacement, but with Lashley currently suffering from a separated shoulder, another name has been thrown into the hat.
Drew McIntyre, no longer a pooch of argument and rumoured to be heading for a Braun Strowman feud, could now replace Cena, with PWInsider reporting that his name has been discussed.
The king of large green t-shirts is still advertised for the show, but expect him to be written off the show in some way.