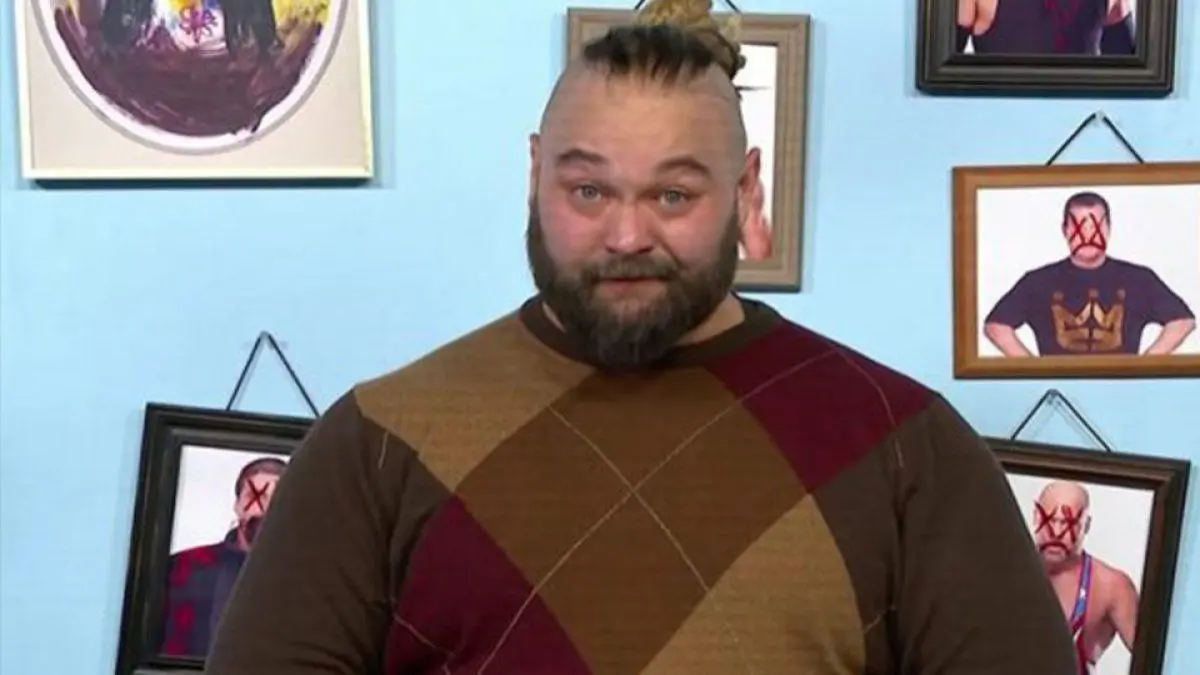 Triple H taking over WWE creative from Vince McMahon has led to an increase in optimism within the company, and we have already seen an influx of former WWE stars returning to the company that were released last year.
One of the most talked about names speculated is Bray Wyatt, whose release last year was considered one of the most shocking when he was let go last year, and people backstage believe that his return is more likely now Vince is gone.
Fightful Select (subscription required) has provided an update on Wyatt's potential return to the company. While the specific relationship between Triple H and Bray Wyatt is not known, several names backstage stated that it is now a clean slate, and if Triple H believes a talent can help the company or make money, most believe he's largely going to throw whatever issues they had with Vince McMahon out the window for the sake of creating a better show.
The talent outside of the company that spoke to Fightful about the situation have said that, even if they were booked poorly in WWE or by Triple H himself, him being in control renews optimism in that sense, as there's no Vince McMahon over him. One person who worked heavily with Wyatt said that 'I can't speak for him, but I know I've heard his name brought up, and I don't know how you couldn't feel better about coming in now if you were him?'
There are also several current talent that said they would happily 'go to bat' for him, but don't believe he'd need it.
Many people at Wrestlecon noted that it didn't seem like Wyatt had completely closed the door on WWE, but was reiterated to us that he had no interest in going to IMPACT Wrestling.
Those close to Wyatt have started to get very quiet about happenings with him, where they would formerly shoot down incorrect reports about his mental health, or fake rumors of negotiations. Fightful confirmed that his name has at least been pitched for a return within creative, though that's not guaranteeing a return, as many names have been pitched within creative, either by Triple H or someone else on the team.
If you're in the UK but didn't manage to get tickets to Clash at the Castle on September 3, WrestleTalk is hosting a watch party at The Joiner on Worship in Shoreditch, London, and we'd love for you to join us! Click here for more details.