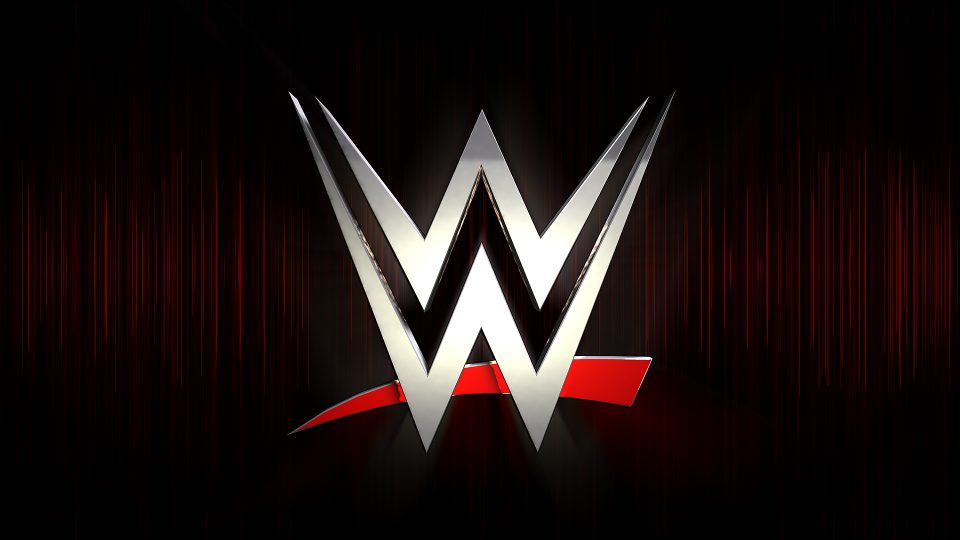 According to a report from Dave Meltzer on a recent episode of the Wrestling Observer Radio, current Women's Tag Team Champion Nia Jax got "really made" with how the company handled the COVID situation over the weekend.
For those that don't know, Nia Jax and Shayna Baszler match with The Riott Squad at Clash of Champions was called out on the day of the show after Jax was "not cleared to compete" at the pay-per-view.
However, it has been reported that Nia Jax and Nikki Cross, were both actually pulled from the show as a precautionary measure after coming into contact with someone who tested positive for the virus rather than due to injury.
According to Meltzer, Jax is unhappy with how WWE handled this unfortunate situation. This was seen when she took onto Twitter to comment "lies" on the video of WWE explaining why she and Baszler wouldn't be at Clash of Champions.
— Lina Fanene (@LinaFanene) September 27, 2020
Thankfully, it is not believed that the aforementioned Nia Jax and Nikki Cross have tested positive for COVID, with WWE announcing on Raw last night that Baszler and Jax WILL NOT be stripped of the Women's Tag Team Championships.
WWE has hardly mentioned COVID on television since the beginning of the pandemic, and while there is no official word on the matter, some have speculated that Jax is unhappy that WWE didn't just reveal the real reason she wasn't on the show.