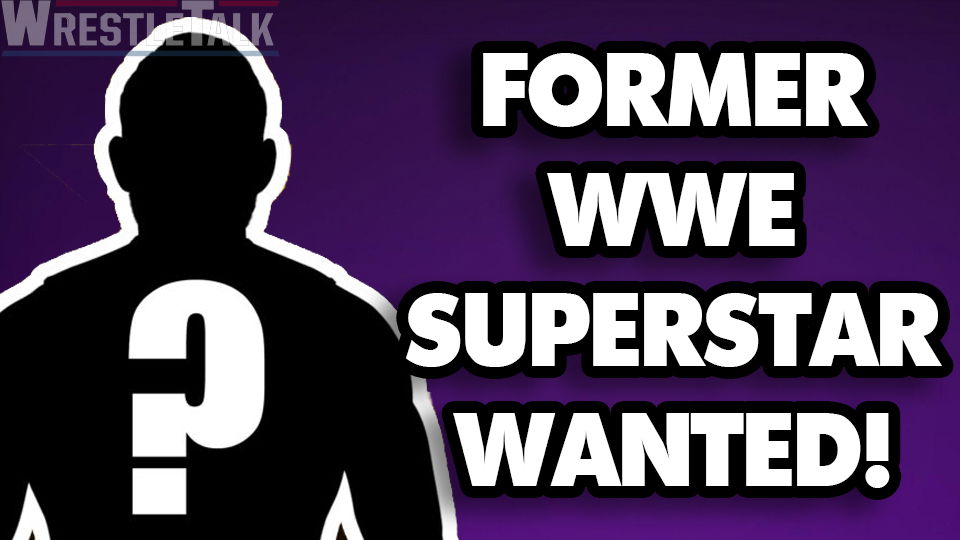 During WrestleCon, on April 7th, current NJPW star, Harry Smith (Davey Boy Smith Jr.) got into an altercation with Jake "The Snake" Roberts that culminated in the Smith slinging coffee in Roberts's face.
The indecent occurred while Roberts was signing autographs at a table, and Smith approached. Roberts attempted to shake his hand, but Smith demanded an apology for several disparaging remarks the former had made about the latter's late father, "The British Bulldog" Davey Boy Smith. When Roberts refused to speak on the issue or apologize, Harry Smith invited the old veteran to step outside and settle the matter.
https://youtu.be/Wg9uPMLr-1M
At that point Jake began cussing and told Harry to "F*** Off!"
To which Harry replied by tossing a cup of breakfast blend at Roberts and leaving. Smith has already copped to the incident, but says Jake's daughter wanted to fight him and the two acted inappropriately and wanted to make a scene. However, it's hard to call someone inappropriate after challenging a 62 year old man to a parking lot brawl at WrestleCon.
Now, ProWrestlingSheet.com is reporting the Harry is wanted by the New Orleans Police for battery in relation to the incident. With the New Orleans Police department issuing the following statement on the situation:
"The NOPD is investigating a simple battery incident that occurred on April 7, 2018 in the 500 block of Canal Street. The victim told police that at about 11 a.m., he was signing autographs at the location when he was approached by a known subject, later identified as Harry Smith (DOB: 08-02-1985). The victim told police he attempted to shake hands with Smith, at which time a verbal argument ensued. Smith then allegedly threw a cup of coffee at the victim's face and fled the scene. No major injuries were reported by the victim."
While no one looks good in this situation, you'd have to think that during Roberts' day something like this would have been kept "between the boys," so to speak.