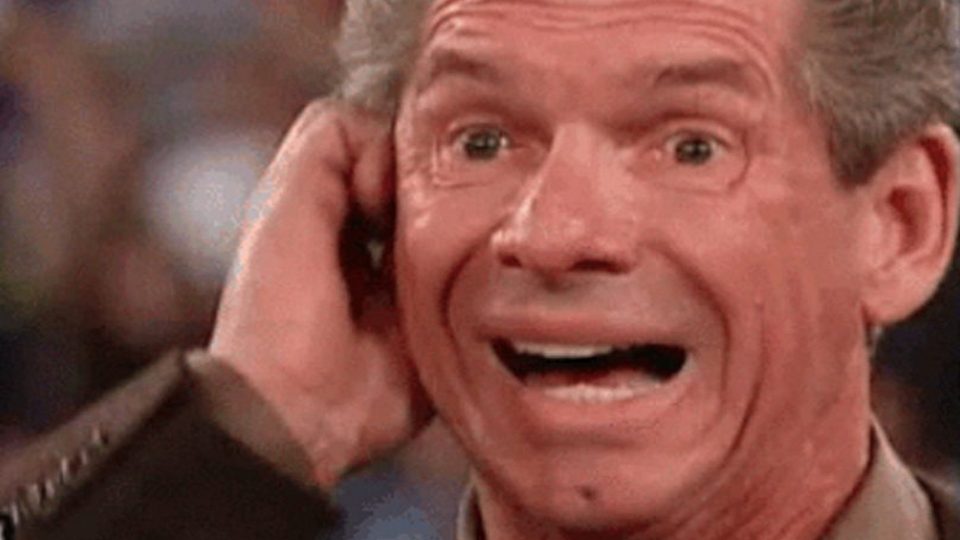 A current WWE star has spoken candidly about the company not viewing him as a main event star several years ago because of his hair.
You may remember back in 2011, Dolph Ziggler went from bleach blonde locks to short and dark, which he has said was because management thought it would make him more credible for a main event spot.
Speaking with talkSPORT, he said:
"One time a long time ago, I was told the reason I'm not credible for world championships – this is 10 years ago, maybe longer, whatever – the reason I'm not credible enough to be winning world championships is because of my hair.

"Not because I get beat up, not that I lose every match, not that I don't talk – it was because of my blonde hair.

"So it got cut short and dyed black and I was serious, I went out there and beat the hell out of Santino and it was the dumbest thing I've ever done. I didn't want to do it.

"I said this isn't me, we can find a way to introduce more of my shooting background and things – nope. That's what they wanted [the hair cut]. Then after three weeks they said 'oh, our bad.'

"Sometimes people don't see [it]. How about I just beat some people up sometimes? Or won a couple matches? Or talked? Or talk like I am right now and defend myself and say hey, I should be out here tying people in knots, winning world titles, getting on the microphone, hopping on a jet, doing a press conference and strutting away with Ric Flair!

"And they go yeah, but… I dunno. We should just cut your hair.

"So I tried to get out of it as much as I could, but sadly, I guess that's the vision that they have and you have to go with that and try and fight them every single day and I do fight the good fight behind the scenes and in the ring every damn day."
So if anyone needed further proof that WWE is run by weirdos, there you have it.
Funnily enough, Ziggler does have a WWE World Title match on Sunday against Drew McIntyre at the Horror Show at Extreme Rules.