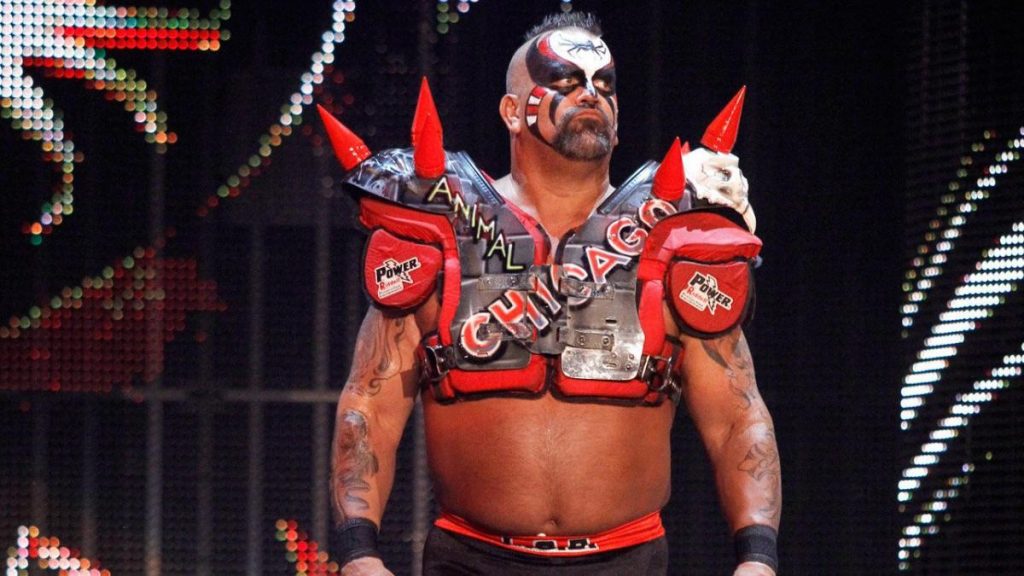 One of the greatest tag team wrestlers of all time Road Warrior Animal recently passed away. Which such an influential person like he was passes away people who were close tend to reminisce about times shared.
Current WWE superstar Aleister Black apparently had an Animal story to share. Black actually credits Animal with being the first person who told him he should sign with WWE.
During an appearance on the Table Talk podcast, Black revealed:
"He was actually the first person to tell me to go to WWE. I tagged with him for a company in Germany called Westside Xtreme Wrestling which was my home company at the time. And they did these shows called Superstars of Wrestling, where they would bring in former, current, legends — basically, anyone who's anyone in wrestling and still is, they bring and they run these shows with them."
Black talked about how he worked a 6-man match and truly bonded with Animal during the event. He credited him for continuing to be a person he could reach out to for advice.
He said he still follows his advice and tries to follow Animal's example and be there for younger talent now. Black has been feuding with Kevin Owens on WWE Raw, but we could see him switch brands during the upcoming draft.
We will have live coverage of the draft beginning on SmackDown Friday night.