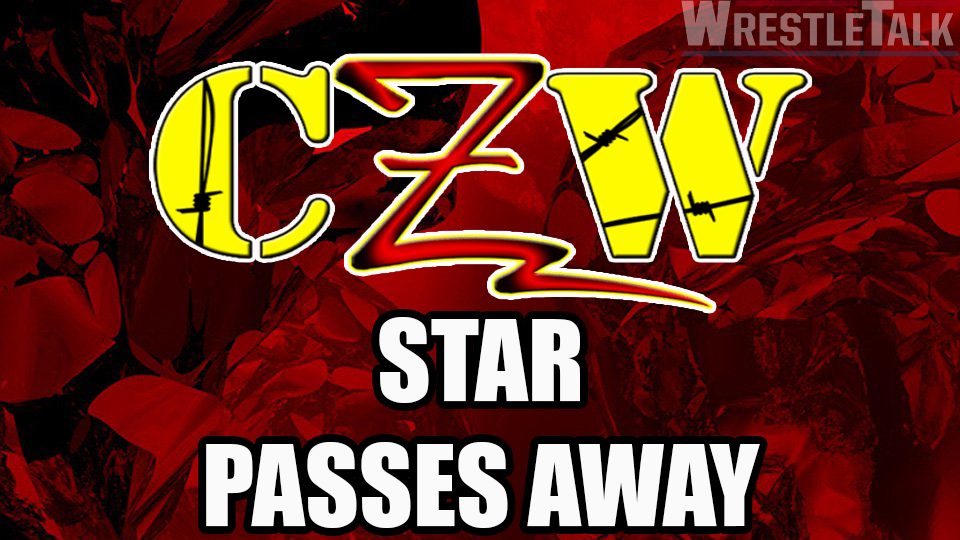 WrestleTalk are saddened to report that CZW and Big Japan wrestler Nate Hatred has passed away. Details are scarce at the moment, but reports suggest the H8 Club team member's death was a result of a car accident on Monday afternoon.
Hatred made his professional wrestling debut back in 1998 and was a Combat Zone Wrestling mainstay, contesting notable feuds with wrestlers such as Nick Gage and Wifebeater. He later formed a tag team with Gage under the name H8 Club, and dominated most of the tag team scene. He's a former 3-time CZW World Tag Team Champion.
Hatred was also able to win the CZW Iron Man Championship and CZW Death Match Championship; the hardcore wrestler is known for his aggressive style and brutal matches throughout his career.
Our thoughts are with all of his friends and family as they deal with this sad time.
Related Articles:
Let us know your comments below or on Twitter. You can also join us on Discord to chat with other like-minded fans, Oli Davis, Luke Owen and the WrestleTalk staff!