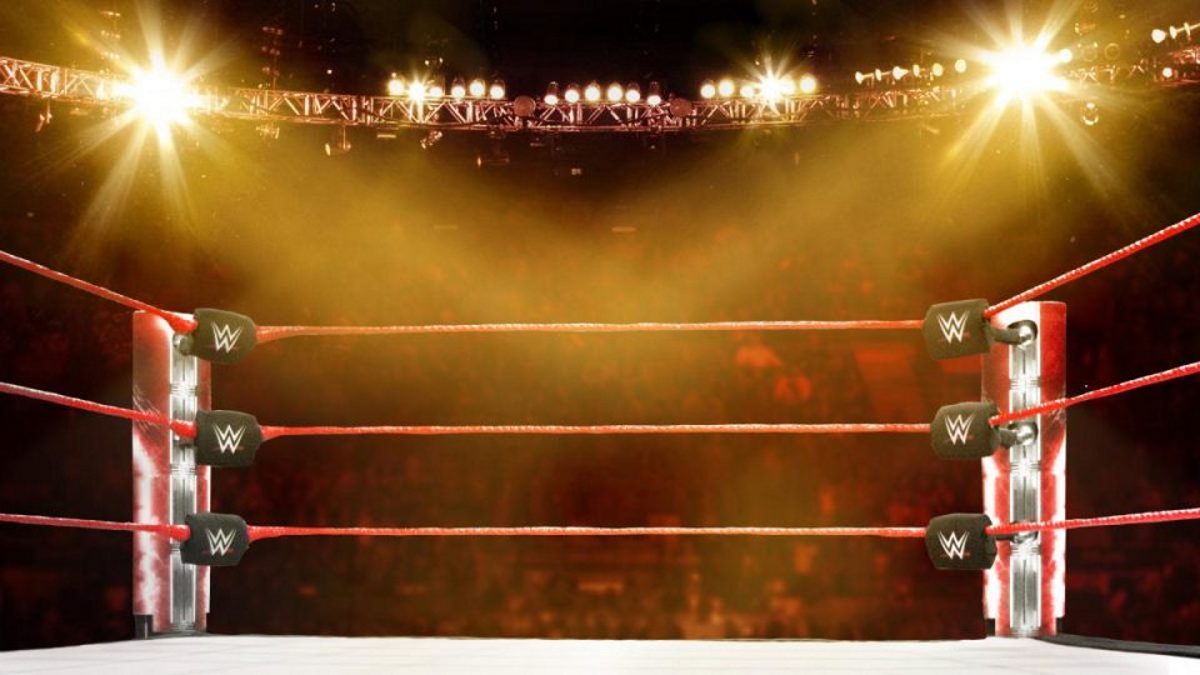 D-Von Dudley has addressed rumors about his wrestling future after recently coming out of retirement after seven years away from the ring.
The WWE Hall of Famer came out of retirement at this month's IMPACT 1000 taping, teaming with Bully Ray (fka Bubba Ray Dudley) to defeat Champagne Singh & Rohit Raju.
This was D-Von's first match since December 2016, with the former WWE star overcoming a number of health issues during his time away from the ring.
Dave Meltzer previously reported on Wrestling Observer Radio that D-Von is now fully out of retirement, and is seeking a deal with IMPACT Wrestling.
Speaking with Mike Johnson of PWInsider, D-Von stated that he hasn't had any discussions with IMPACT about a long-term deal.
Opening up about his future, D-Von said:
"There is no deal to be made. Nothing was talked about with IMPACT. Bubba and I talked about maybe continuing this. Again, I told him I would speak it over with my wife and family.
"That's something I'll talk about with them and see if that's something I would want to do. I don't see it being a problem if they said 'no.' If IMPACT said, 'Devon, we would like you to come back and do more dates,' I'd be a fool not to if I'm lucky enough to do it.
"If the fans wanted me and Bubba to be back, and I think they expressed that they were happy that we were back and wanted to see more. If that's the case, I wouldn't mind touching ground on it, but nothing has been said.
"It was something me and Bubba have said on social media and all the boys and the fans, 'It's time to Testify,' let's do it. Some people are taking it the wrong way.
"If they want to hope, and sit there and put my name in social media and give it life, have fun with it. I'm telling you, for the record, I'm not sure what I'm doing right now.
"I'm going to take the options that might come, if they do come, and I'll make my decision then. As far as having a deal or talking things with IMPACT, that's not true, I'm not doing that.
"The only people I'm talking to are my family, my wife, my kids, and Bubba. At the end of the day, he and I have to tag together."
D-Von previously reflected on his return to the ring, which you can read more about right here.
Transcription via Fightful.
Think you know the most about wrestling? Join our Wrestle League predictions competition for free, and be in with the chance of winning $250 of Amazon vouchers. Make sure you subscribe to email notifications to make sure you never miss a show.