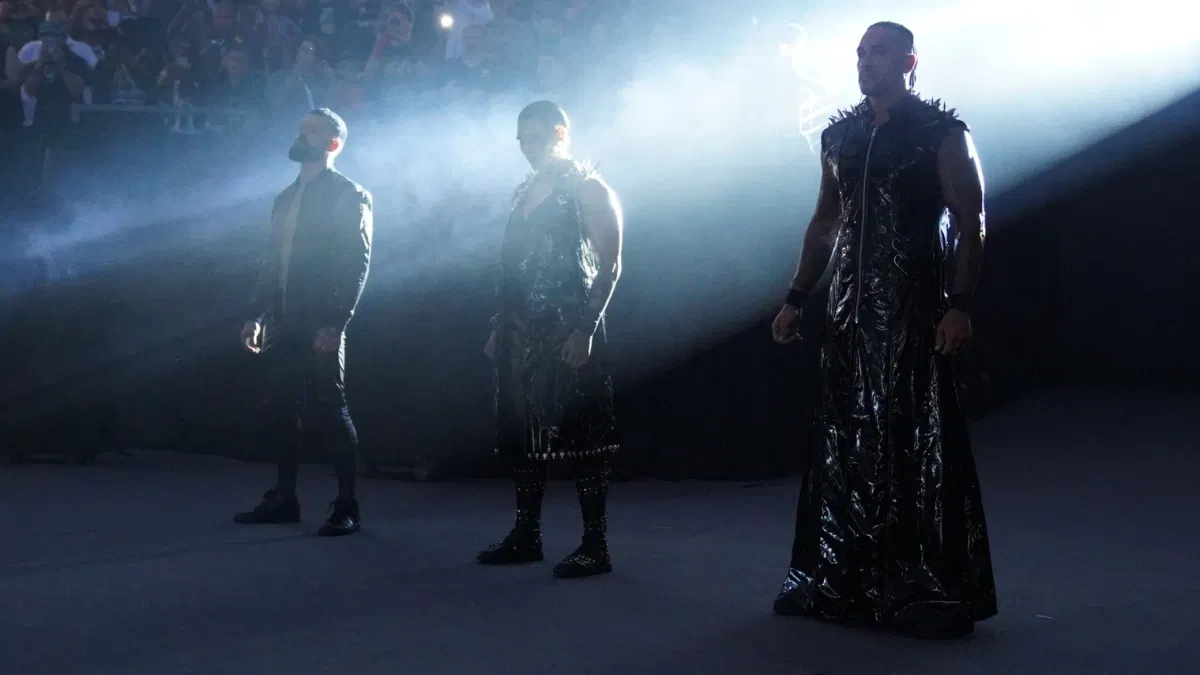 A WWE star says Vince McMahon didn't want Judgment Day to be 'supernatural' after much speculation around the direction of the faction.
Damian Priest addresses the rumors that Vince McMahon didn't want Judgment Day to be 'supernatural' noting that it was actually the other way around.
Priest noting in his chat with Stephanie Chase for DigitalSpy:
"I guess I understand why people thought that, I don't know where the actual rumour came from that that's what was planned, because it never was.

"If anything, we had conversations of how we didn't want that and that included Vince [McMahon] himself, who did not want the group to be supernatural-based. We were all in agreement.

"We did some things that seemed that way, I know I did a thing with lightning one night, and the idea wasn't about supernatural, but it came off that way and then we immediately went, 'OK, let's not revisit that because it came off that way'."
Priest himself however isn't totally opposed to a supernatural bend to the now fierce faction of himself, Rhea Ripley and leader, Finn Balor.
Priest saying:
"For me personally, I wouldn't have been against it, though, I've been a fan of The Undertaker and so many iconic characters that had to do with the supernatural. I was like, 'Yeah, I want powers!'

"But unfortunately or fortunately, however you want to look at it, it wasn't a planned thing."
With Edge out of Judgment Day, it seems that Rhea Ripley at least continues to recruit members to the dark faction, recently Tweeting at Liv Morgan that she was still welcome to come to their dark side, after fans were less than supportive to Morgan on last week's (August 5) WWE SmackDown.
If you're in the UK but didn't manage to get tickets to Clash at the Castle on September 3, WrestleTalk is hosting a watch party at The Joiner on Worship in Shoreditch, London, and we'd love for you to join us! Click here for more details.