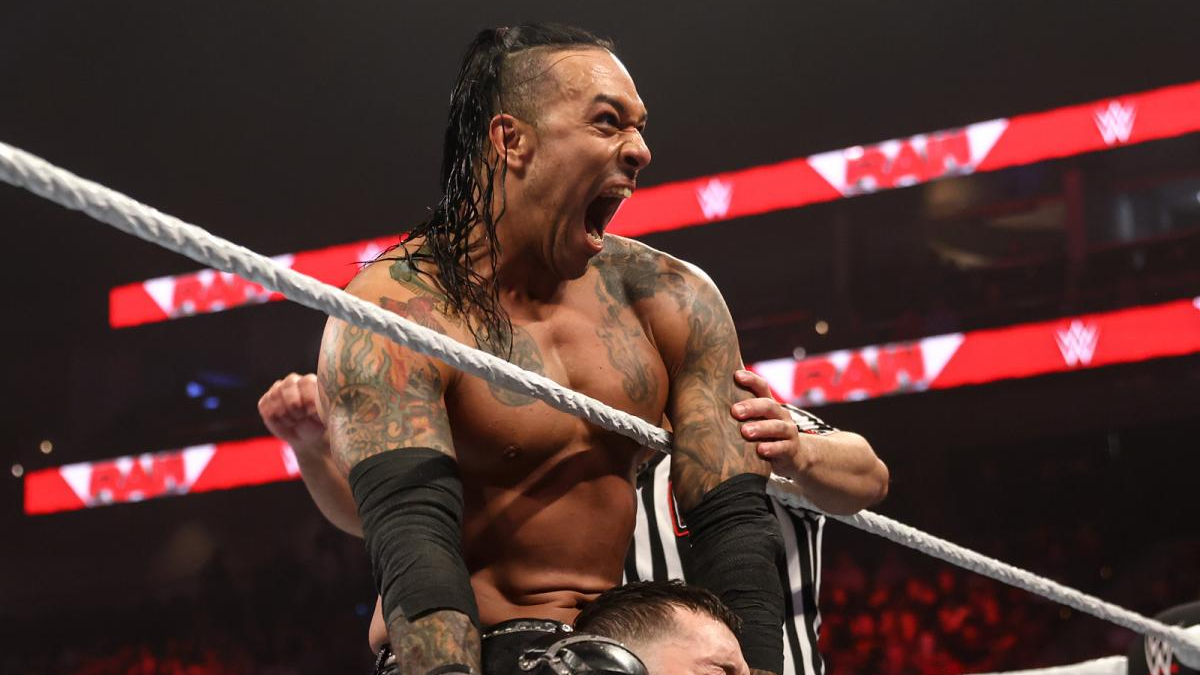 Eagle Eyed WWE fans noticed a few weeks ago that Damian Priest laid out Finn Balor with the Razor's Edge as opposed to usual finisher the Reckoning.
This was suspicious, as the move is the same move as the Cross Rhodes, the finisher of Cody Rhodes who is reportedly set to make his WWE return imminently.
Fans speculated that Priest was asked to change the move up so as to not clash with Cody. However, Priest himself explained why he changed his finisher up while speaking to Denton Day.
Priest explained how it was not a request from management, but rather something he decided to do himself. He said:
"No, I asked to bring back the Razor's Edge just part of my move set. For many years the Razor's Edge was a move that — it's not like a banned move but it was a move that Vince [McMahon] wasn't really a fan of because some wrestlers had been injured in the past. I remember having a talk with Triple H while I was in NXT about it and because of Scott Hall, he knew how much of a fan I was and I told him that I'd like to use it and he said 'let's see, I'll give you a shot to use it' and then I did it safely and he was like 'ok, no problem!'

"Fast forward and it's the same situation and Vince was like 'ah, I don't know, let's see' and he even said it, he said 'if you can do it like Razor, then yeah' and then I did it and he was okay with it, he felt comfortable and he thought it looked good. It's a powerful move, it's part of the repertoire. But I know everybody read a lot into it, the idea was solely that I wanted to do a move and I did the move, you know? I do a chokeslam, which I used to finish off opponents with, but now it's just a part of my repertoire. I have The Reckoning that I've used more and lately, I've been contemplating using a submission hold. So, it all comes down to me and at times, yes, we're asked to do some different but no, nobody's asked me about anything, it's all been about me asking them."
Priest is set to be a part of the Andre the Giant Memorial Battle Royal on tonight's WrestleMania SmackDown.
To make sure you stay updated with all the latest wrestling news, add WrestleTalk.com to your Google Discover feed and follow us on Twitter!