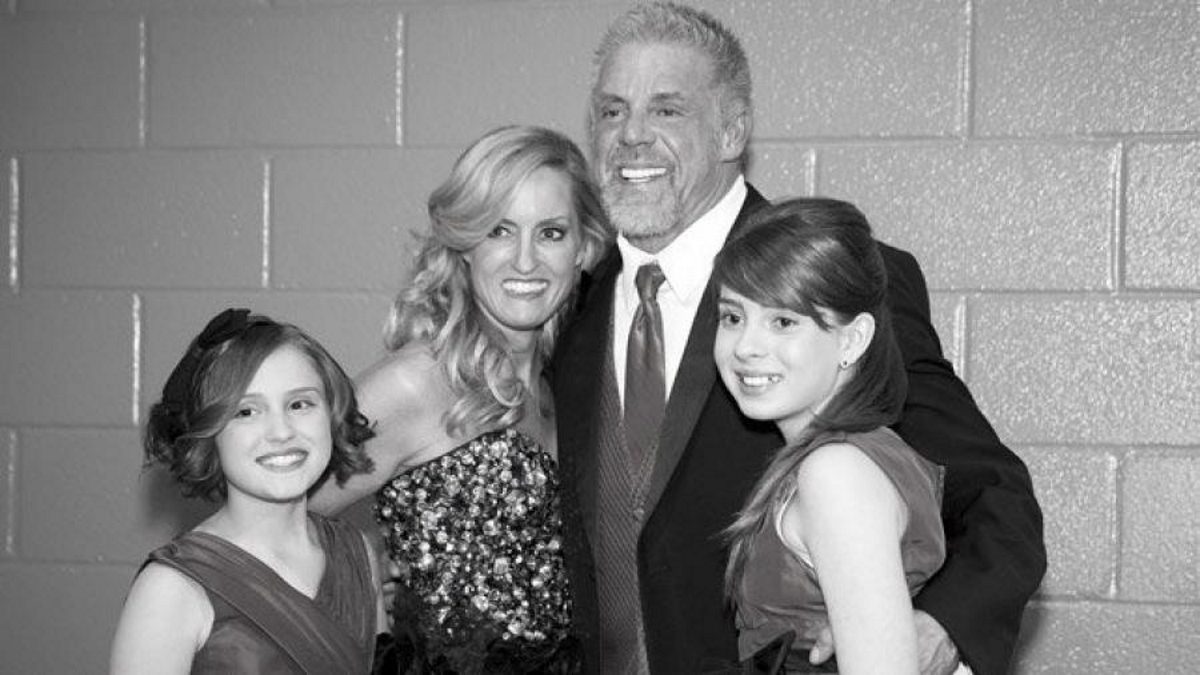 WWE Hall of Famer Ultimate Warrior will be in the spotlight this week, but his widow Dana Warrior has blasted Dark Side of the Ring.
Dark Side will be airing an episode on Ultimate Warrior this coming Thursday, just days before there'll be a WWE-produced A&E documentary on the former WWF Champion on Sunday.
Dana Warrior promoted the A&E doc on Instagram, but when asked if she'd been working on the Dark Side of the Ring one, she replied:
I had no part in this project. Smut and filth does not rise to my note.
Many people expect the two shows to give opposite impressions of the Warrior, with the A&E one likely to be a more positive view of his career due to the ties with WWE, with Dark Side of the Ring expected to tell a darker tale.
View this post on Instagram
What are your thoughts on the above story? Let us know in the comments on Twitter or Facebook.