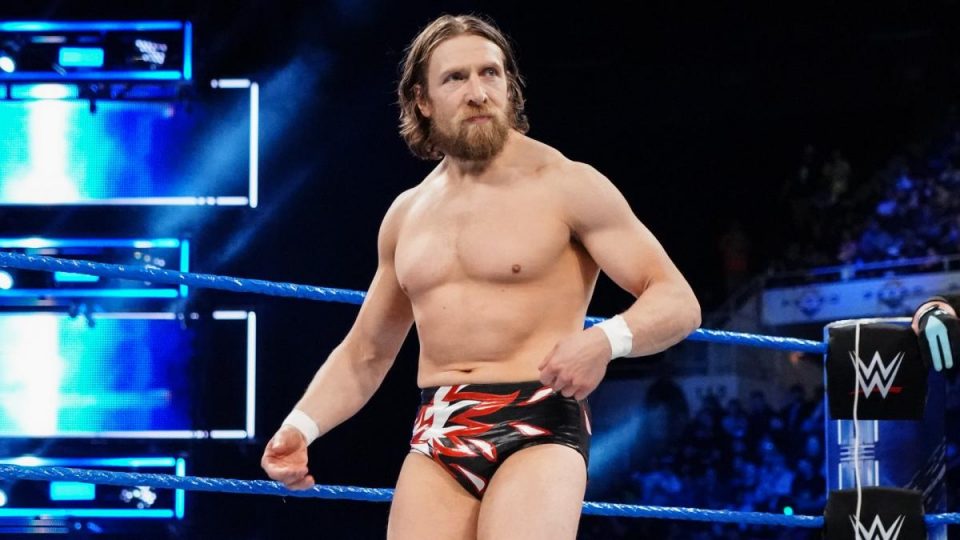 Well thank God for that, eh? It's fair to say that Daniel Bryan fans were getting a bit worried after the former WWE champion disappeared from our screens with an undisclosed injury following WrestleMania 35.
Given his history of injuries and previous retirement, it was starting to look as though his head injuries may have been aggravated, particularly as WWE was refusing to reveal any more information about the injury.
In fact, we still have no idea exactly what the injury was, but according to Dave Meltzer, Bryan is now ready to return once a storyline is in place.
Writing in the Wrestling Observer Newsletter, Meltzer wrote:
"We don't know what the issue was, but Bryan was at TV on 4/30 in Columbus, OH and medically cleared and will be written back into the storylines, perhaps as soon as next week. If this happened a week earlier, or for sure two weeks earlier, Owens wouldn't have turned."
Bit of a shame all of this, because the Kevin Owens turn did feel very premature and a long-standing relationship with the New Day would have been a lot of fun to watch.
But anyway, the main thing is that Daniel Bryan is cleared to return and that's all that really matters.