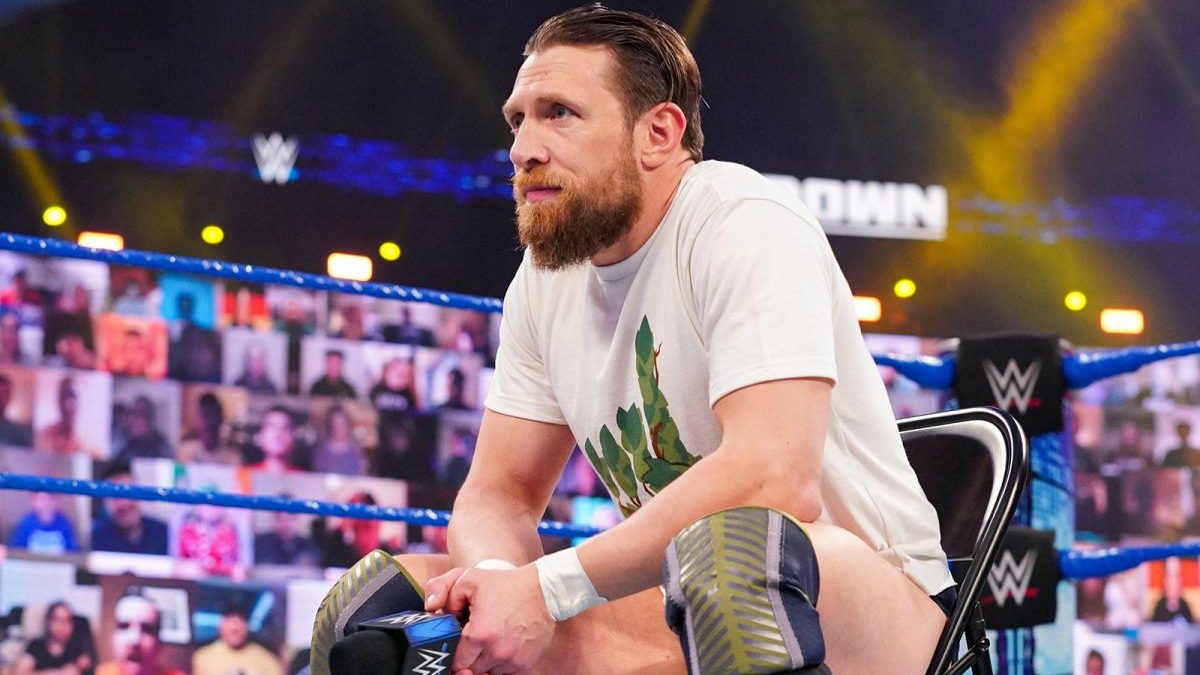 Despite reports that there is no rule against discussing Daniel Bryan, a WWE interview has been edited to remove a mention of the top star
Last week, WALTER revealed his dream opponents on WWE After The Bell. Among the names WALTER mentioned was Daniel Bryan, who The Ring General has been a fan of since Bryan's ROH days.
If you watched the clip of WALTER's interview on YouTube, you wouldn't have heard him speak about the former WWE Champion. Providing footage of the other potential adversaries mentioned, WALTER's words about Bryan had been removed during the edit.
Here is the full quote removed from the YouTube video:
"When I first got into watching other wrestling than WWE, I was watching a lot of Ring of Honor. Those guys are the top guys in WWE right now, so Daniel Bryan would be one of the matches I really wanted to do."
Since Bryan's WWE contract expired, it has been reported that WWE are still hopeful that he will re-sign with them. It was previously noted that there was no edict put in place to prevent WWE talent from speaking about Bryan on-air.
It is worth mentioning that the removed clip also featured WALTER talking about Ring of Honor. Other promotions are rarely mentioned on WWE programming, with a number of exceptions, including Chris Jericho's Broken Skull Sessions appearance.
Another report has claimed that if Bryan chooses to re-sign with WWE, he will return to have a big match in the summer.
Via Cageside Seats.
What are your thoughts on the above story? Let us know in the comments on Twitter or Facebook.