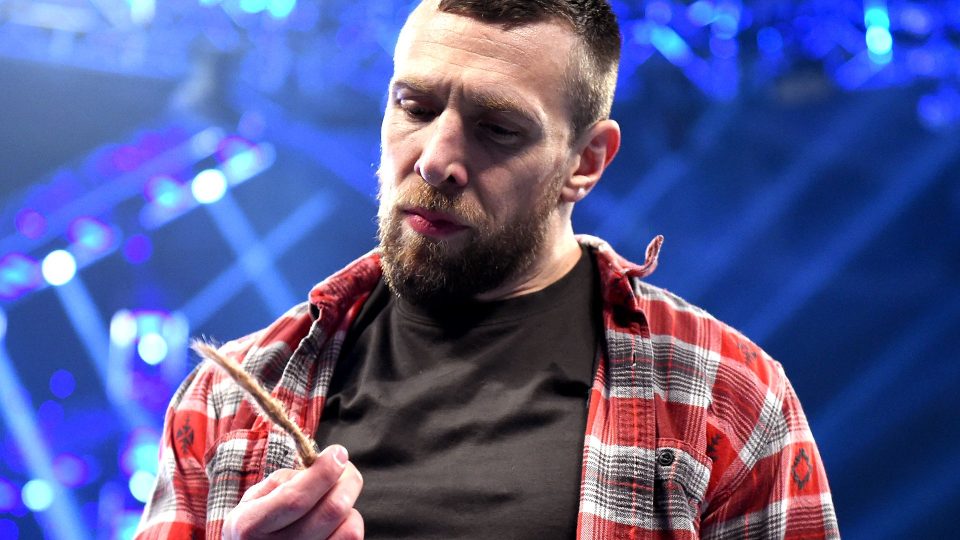 It seems as though 2020 could be the last year we see Daniel Bryan as a full-time in ring performer.
Bryan appeared on the latest Bella Twins podcast alongside wife Brie Bella and her sister Nikki to speak about the coming months, in which Brie is set to give birth to their second child.
Bryan revealed that WWE had agreed to give Bryan 6 weeks paternity leave, something he is very grateful for.

"WWE has been great, they're going to give me 6 weeks of maternity leave, which so few places in the United States do that. So, I'll get to be home that first 6 weeks, but after that it's not long until my contract is up."
He then admitted that it's very likely that upon his return, he won't be wrestling full-time, especially as his contract will be up later this year.
"We've been talking about what we do from there, but to me, in my mind, it's almost… I think I'm just done being a full-time wrestler. You know what I mean?

"I love being a dad. I will always love wrestling. I will always love wrestling, and I will always want to do wrestling.

"But when I say 'always want to do wrestling' that means maybe once a month, or once every couple of months."
At 38, Bryan is definitely one of the more experienced wrestlers in WWE, and while he can still go like anyone in terms of his physical performances, he doesn't seem like the sort of person WWE will be wheeling out in 20 years time to have one last match in Saudi Arabia.
He's definitely not done yet, but time is definitely ticking on the remarkable career of Daniel Bryan.
Thanks to WrestlingInc for the quote transcription.