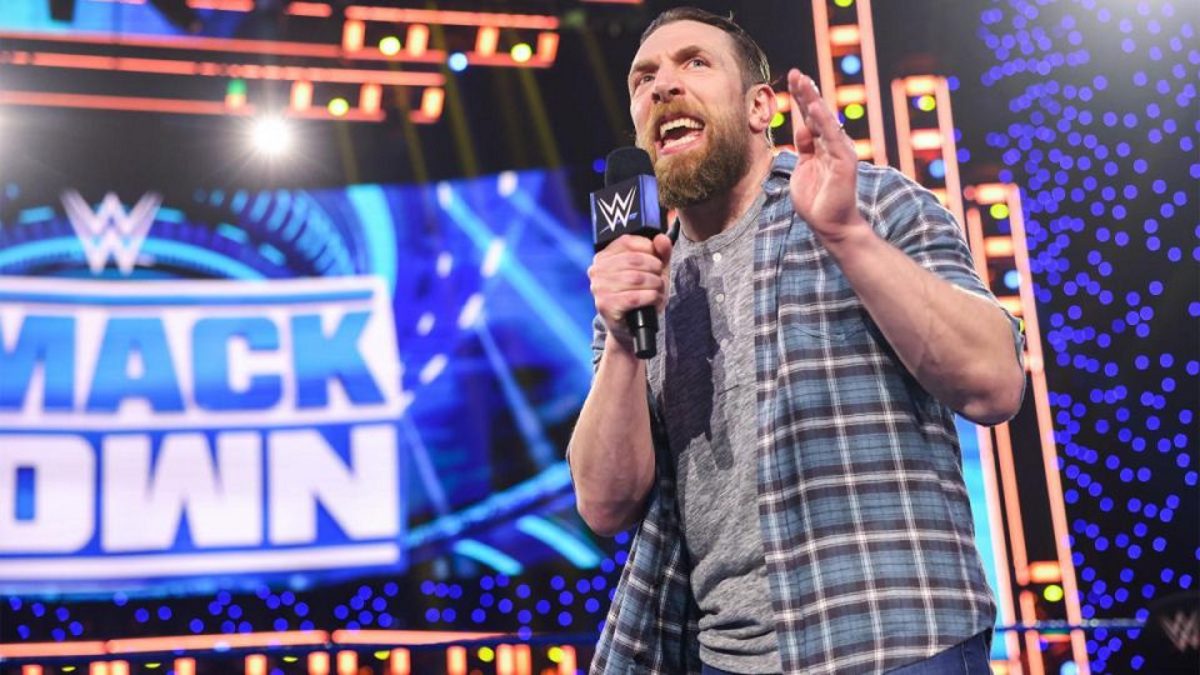 There has been an update regarding talks between WWE and NJPW, discussing the involvement Daniel Bryan during recent negotiations.
It was previously reported that WWE President Nick Khan was in talks with NJPW, hoping to become the Japanese promotion's exclusive US partner. A more recent report clarified that WWE wanted the partnership partly so Daniel Bryan could wrestle some NJPW dates.
As per Dave Meltzer in the Wrestling Observer Newsletter, Daniel Bryan was "absolutely involved" in early talks. The former WWE Champion has reportedly been less involved in recent negotiations, however.
The report also stated that these talks were not Nick Khan's idea initially, but he's been the point man in the talks, and it's believed that he has recommended to Vince McMahon to pursue a deal.
Daniel Bryan's WWE contract expired after SmackDown on April 30. Prior to his WWE deal ending, Bryan was very vocal about his desire to wrestle for other promotions.
Currently AEW and NJPW have a working relationship. It has recently been reported that Chris Jericho's NJPW contract has expired, however the former AEW Champion wants to return to Japan.
What are your thoughts on the above story? Let us know in the comments on Twitter or Facebook.