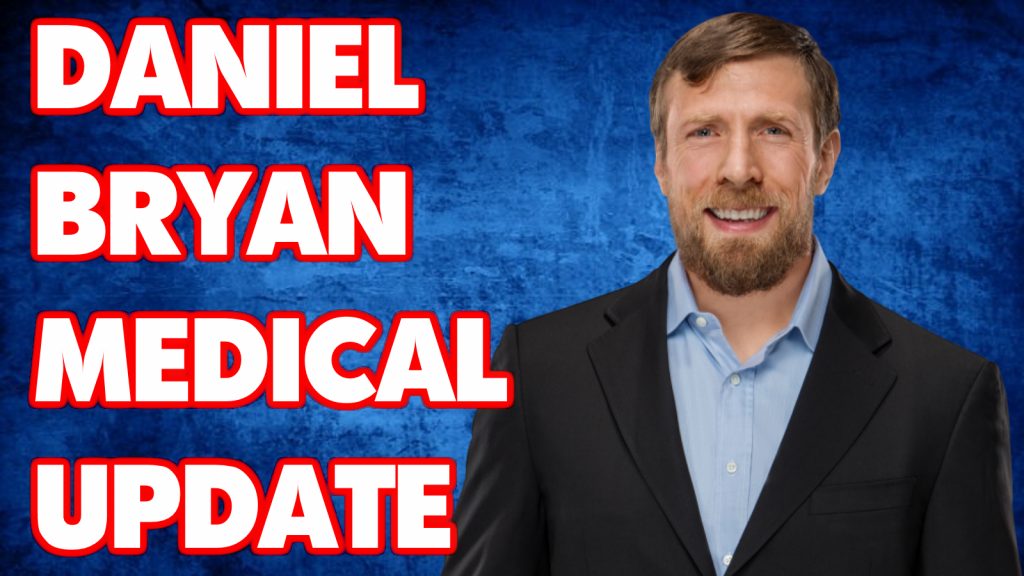 Before SmackDown Live on Tuesday, it was announced by WWE, via their Twitter, that Daniel Bryan had been medically cleared to return to in-ring competition.
BREAKING: @WWEDanielBryan has been medically cleared to return to in-ring action! https://t.co/9GE9KfpeEV

— WWE (@WWE) March 20, 2018
Bryan had been fighting for this after being given the proverbial "good to go" by various doctors, but WWE's medical staff would not give him clearance.
This announcement led to SmackDown Live's highest TV ratings of 2018, proving the drawing power that Bryan still has, despite his last match being just under three years ago. Can you believe that? Three years!
Yesterday, Dave Meltzer of the Wrestling Observer Newsletter reported that Daniel Bryan will be the recipient of special medical treatment for the time being.
"The only difference between him and every other wrestler on the roster is that part of his agreement when getting WWE to send him to leading neurologists of Maroon's (WWE's Medical Director) choosing to get evaluated, is that he agreed, after every match, until WWE was comfortable that he was okay, he would go to the WWE doctors backstage and get impact testing and a neuropsychological evaluation done."
This is a clear demonstration of the genuine concern WWE have for Bryan's well-being, despite some claims that WWE only cleared Bryan to prevent him leaving the company to join the likes of Ring of Honor.
This will give many fans who are still anxious about Bryan's condition peace of mind, and let's face it, pretty much all of us winced at the closing segment of SmackDown Live on Tuesday didn't we?
Does this news change your opinion on the situation between Daniel Bryan and WWE's medical staff? Let us know in the comments below or on Twitter here, and as always, have a spiffing Rusev Day.