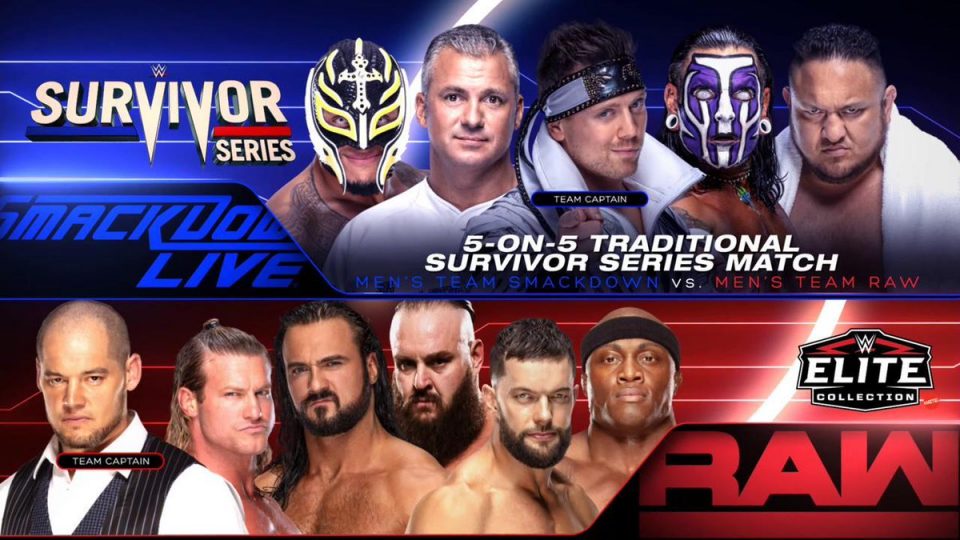 Daniel Bryan has been removed from Team SmackDown at Survivor Series.
The Miz nonchalantly announced the news during a backstage segment with Paige, Rey Mysterio and Samoa Joe.
New solo captain Miz picked Jeff Hardy to replace him, following the Charismatic Enigma's victory over Andrade Almas.
Miz then decided to remove Rey Mysterio from the team because he was a Bryan pick. SmackDown GM Paige refused to permit it, telling Miz he had to beat Rey if he wanted him off the team.
Miz failed, falling to a Rey roll up. Following the match Randy Orton tried to RKO Rey but the wily veteran got out of harm's way. Miz ate an RKO instead.
The reason for the removal of Bryan is unclear at this time. As we write this he is scheduled to meet AJ Styles in the SmackDown main event for the WWE Title.
Regardless of who wins, one of the big hitters is off the show.