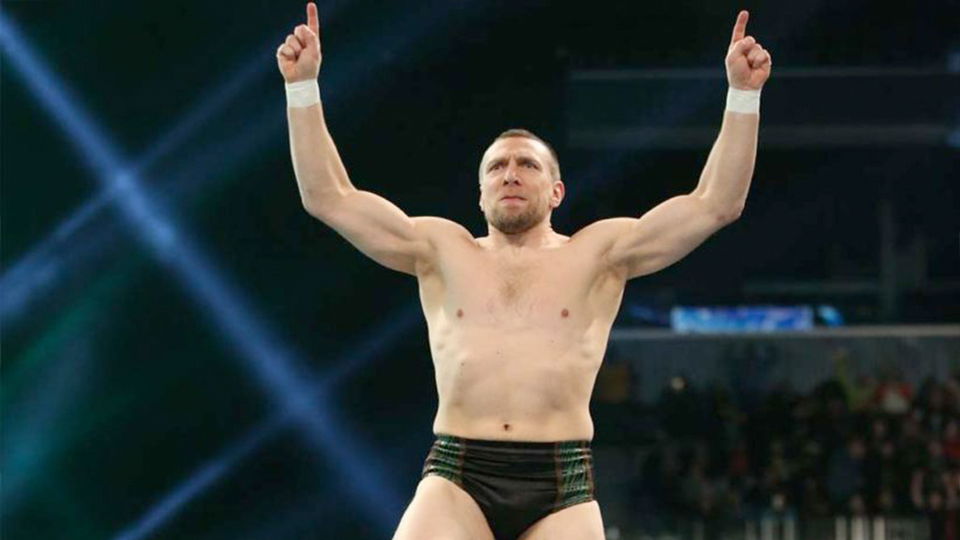 For the latter part of 2019, Daniel Bryan was locked in a pretty gripping Universal Championship feud with The Fiend Bray Wyatt on SmackDown.
The pair went one-on-one in a brutal strap match at the Royal Rumble and it seems like the rivalry is now over as The Fiend is set to defend his title against Roman Reigns at WrestleMania 36.
While it is pretty clear what The Fiend will be doing at WrestleMania, nothing has been reported by way of an opponent for Daniel Bryan at the 'show of shows'.
However, Dave Meltzer has noted in the Wrestling Observer Newsletter what Daniel Bryan and Sheamus are both without direction for WrestleMania, implying that the former WWE Champions will go one-on-one at the show:
"Bryan is unclear as far as direction, and it is also clear they are giving Sheamus a major push on Smackdown.
Since returning to TV at the beginning of 2020 after eight months out injured, Sheamus has picked up emphatic wins against Shorty G and Apollo Crews. His latest victory came in a two-on-one handicap match against the duo.
This would not be the first time that Bryan and Sheamus have faced off at WrestleMania. At WrestleMania XXVII, the pair went one-on-one for the US title. The following year, they faced off with the World Heavyweight Championship on the line.
It has even been reported that Bryan and Sheamus were supposed to go one-on-one for the third year in a row at WrestleMania XXX in 2014. However, WWE changed their plans and had Bryan main event the show with Batista and Randy Orton.
Of course, nothing has been officially reported or confirmed at this point. For the latest on WWE's plans for both Daniel Bryan and Sheamus, stay tuned to WrestleTalk.com.