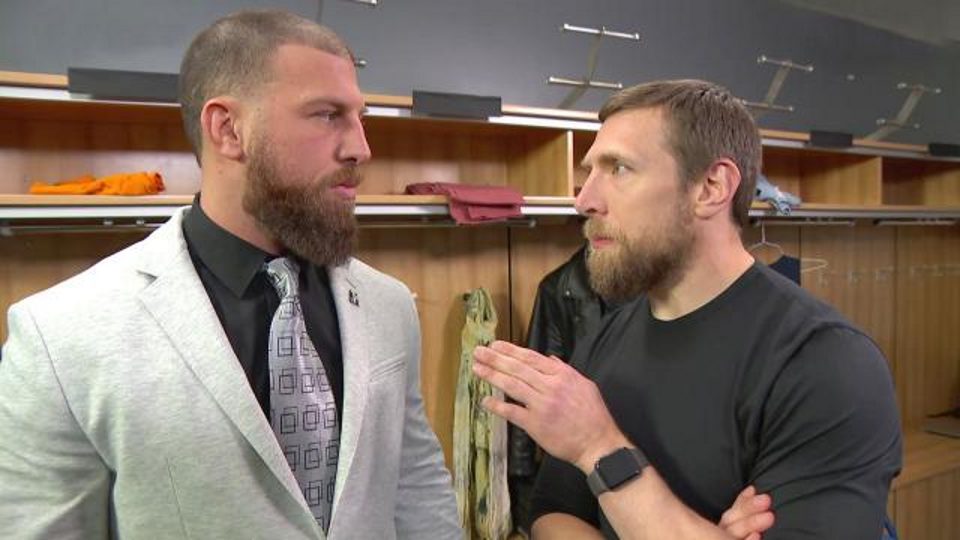 Daniel Bryan recently aligned himself with Drew Gulak, but has now proposed another addition to their team which will have many people quite excited.
Following a number of Twitter interactions, it seems as though Bryan wants to bring Chad Gable (AKA Shorty G) in to join himself and Gulak.
It started with NJPW star Yuji Nagata criticising Bryan and Gulak's pre-match warm-up, which Bryan promptly apologised for.
Gable caught wind of this, and tweeted:
I could fit a 747 through the gap in those elbows. And where's the lat control? When you guys are truly ready, let me know…
Bryan, seemingly eager to add Gable to his crew, replied:
Curious on people's thoughts of @WWEGable adding on to the already fantastic coaching @DrewGulak. What would you all think of a #BryanGulakGableConnection?
To summarise the general consensus in two words: YES PLEASE.