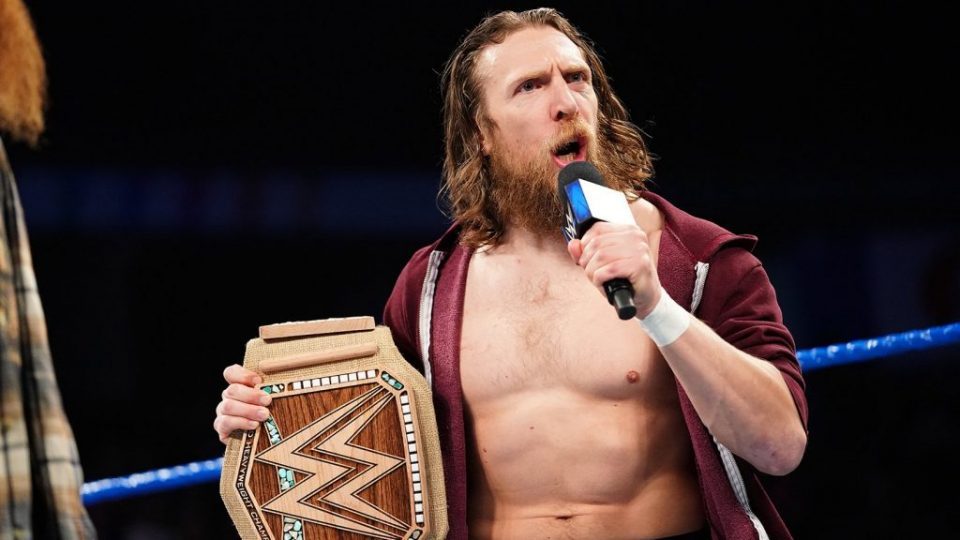 After WWE's television broadcast has finished, they put on a dark match for the crowd. After the go-home episode of Smackdown last night, Kevin Owens was set to face WWE Champion Daniel Bryan as a treat for the live crowd in attendance.
However, WrestlingInc. is reporting that the former Smackdown General Manager actually refused to compete, and was replaced by Rowan.
After 205 Live, Daniel Bryan said he wouldn't wrestle, he said he had an important WWE Championship bout in just four days at WrestleMania against Kofi Kingston. Rowan took his place but Owens beat him by DQ after Daniel Bryan attacked the former Universal Champion when he looked to have the better of Rowan.
This was not really significant, as it's just WWE's way of continuing the story, even if just for the live crowd. However, after Raw on Monday night, Dean Ambrose attacked Baron Corbin and pointed to the WrestleMania sign in a potentially more significant dark segment.
Was this a sign that Ambrose will be making a final appearance at WrestleMania 35 inside MetLife Stadium before he departs WWE?