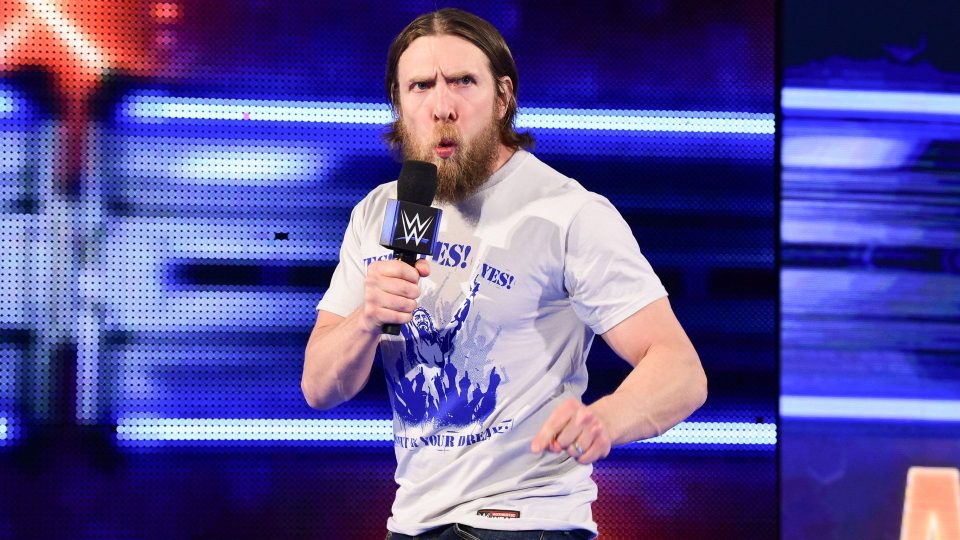 Daniel Bryan returned at WWE TLC following Bray Wyatt vs. The Miz, sporting a new look that had been teased a few weeks ago.
It feels like 2010 again:
⬇️ GIF REACTIONS BELOW ⬇️@WWEDanielBryan is BACK! #WWETLC pic.twitter.com/45WxgJHOo9

— WWE Universe (@WWEUniverse) December 16, 2019
Here's how it all went down:
Well that was certainly interesting.

Bray Wyatt beats the Miz, but it was actually Miz who dominated the entire match apart from the last two moves.

He gave Miz a Sister Abigail on the outside, and then another in the ring and followed up with a pin after not getting in a single bit of offence before that.

After the match, the Fiend popped up on the tron, Wyatt looked at him, and then pulled the massive mallet out from under the ring.

The lights started going down as they do for the Fiend with the two guys in the ring, which made Wyatt rather excited, but actually, it wasn't the Fiend, it was a clean cut Daniel Bryan who gives Wyatt two running knees and bunch of stomps.

Of course this was teased a few weeks back on SmackDown when the Fiend dragged Bryan under the ring and yanked his hair out.

He then grabbed the mallet himself, the lights went out before he could hit Bray, they came back on, and Bray had gone.
The above is an excerpt from our TLC live coverage which you can follow along with here.