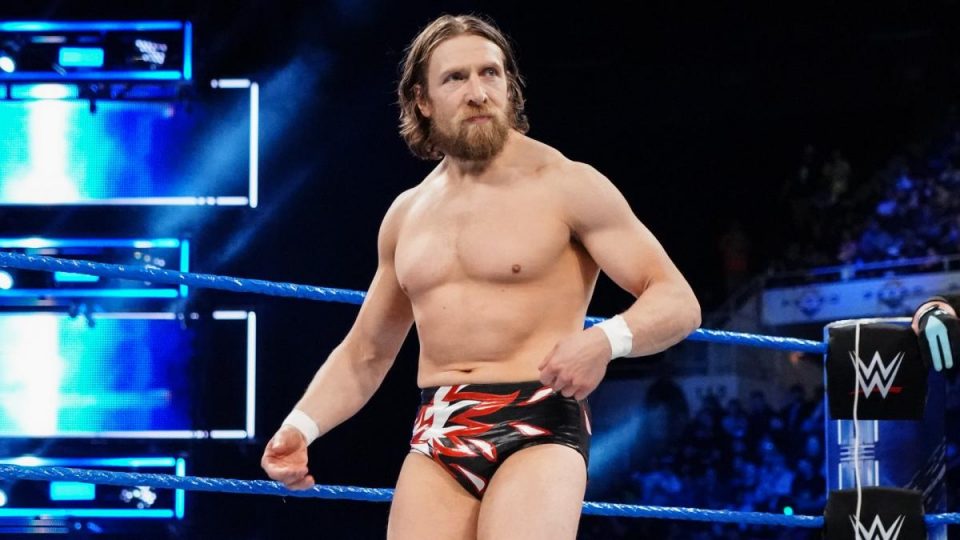 In a stunning result, Daniel Bryan defeated AJ Styles in the main event of SmackDown, just five days before Survivor Series, to win the WWE Title.
Bryan took advantage of the referee being out of commission after a collision with Styles and gave the champ a low blow. He followed up with a running knee to score the pin.
Following the victory, Bryan attacked Styles, stomping him repeatedly in the head. The way the announcers called it and the lack of music as the show went off the air suggested this was a heel turn.
WHAT ARE YOU DOING, @WWEDanielBryan?!? #SDLive #WWEChampionship @AJStylesOrg pic.twitter.com/XCndmTfwKs

— WWE (@WWE) November 14, 2018
The result was somewhat telegraphed by Bryan getting removed from the SmackDown men's team earlier in the night and replaced with Jeff Hardy.
Bryan will now face Brock Lesnar in a first-time-ever match at Survivor Series. Styles is not scheduled to wrestle on the show.
That means three matches at the pay-per-view changed during the course of SmackDown. In addition to Hardy joining the SD squad and Bryan booking a match with Brock, Charlotte Flair was announced as Becky Lynch's replacement against Ronda Rousey.
Why the decision was made to switch the title on SmackDown – the second time in a row the belt has changed hands on the TV show – remains unclear.
It could just be storyline, it could be that AJ Styles is injured, it could be that WWE did not want the same title v title match two years running at Survivor Series, or there is even the possibility that Styles has informed WWE he is leaving when his contract expires in two months and the decision was made to take the title off him.
Why do you think WWE changed the title just days before Survivor Series? Let us know in the comments.