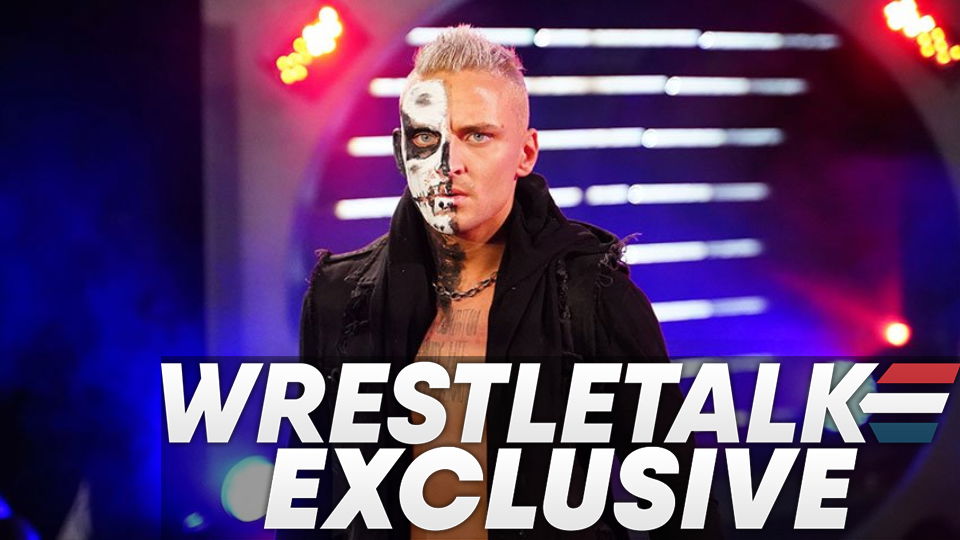 Despite feuding for the majority of 2020, TNT Champion Darby Allin has predicted a breakout year in 2021 for his bitter rival and Team Tazz member Ricky Starks.
During an exclusive interview with WrestleTalk's Louis Dangoor, TNT Champion Darby Allin said that 2021 could be the year that former NWA star Ricky Starks really shows what he is all about:
"As much as I hate to say it, I'd say Ricky Starks. I see a lot of myself in him, and he sees a lot of himself in me. The drive, it's not pulling teeth to have us go off and do vignettes and promos and stuff like that. I know he's been working on a lot of stuff. As much as you disagree with somebody, to see the drive, you've gotta respect that. I don't care how different we view things, when you've got a company like AEW, you just want people to have that drive. I'd say Ricky."
[INTERVIEW]
Ricky Starks and Darby Allin have had very similar journeys in AEW. Not only have the pair been feuding for much of 2020, but they both had their debut matches for the promotion against Cody Rhodes.
What are your thoughts on the above story? Let us know in the comments on Twitter or Facebook.