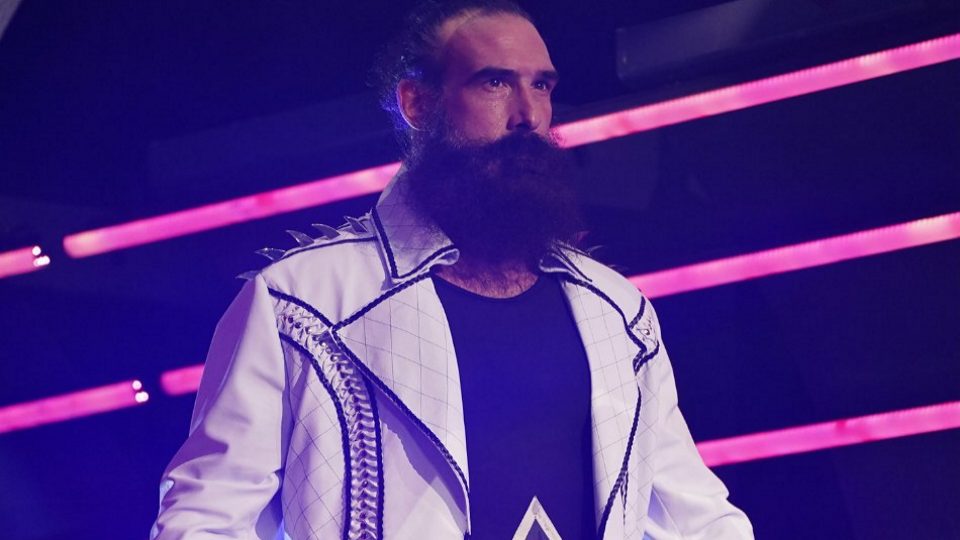 It has been exactly a year since Brodie Lee made his debut in AEW as the Exalted One. His run completely revitalized the group as well as his own career. Now, Evil Uno and Stu Grayson have revealed they didn't think he would have wanted to be part of the group.
Speaking on AEW Unrestricted, Uno and Grayson said they thought Brodie Lee would want a singles run after his time in the Wyatt Family. However, they quickly came to realize that was not the case. Here is the quote, courtesy of Fightful:
"With The Exalted One, we're about to do the best work of our lives with the guy that was our best friend for so long. When Brodie was coming over, at first, we weren't even sure if we should propose to him to be The Exalted One because he had been in a team the whole time, he's probably going to want to have a singles run. He was like, 'No. I'm f***ing in guys, let's do this!"
Brodie Lee went on to become the second TNT Champion ever, defeating Cody Rhodes to win the title. Tragically, he passed away in December 2020.
What are your thoughts on the above story? Let us know in the comments on Twitter or Facebook.