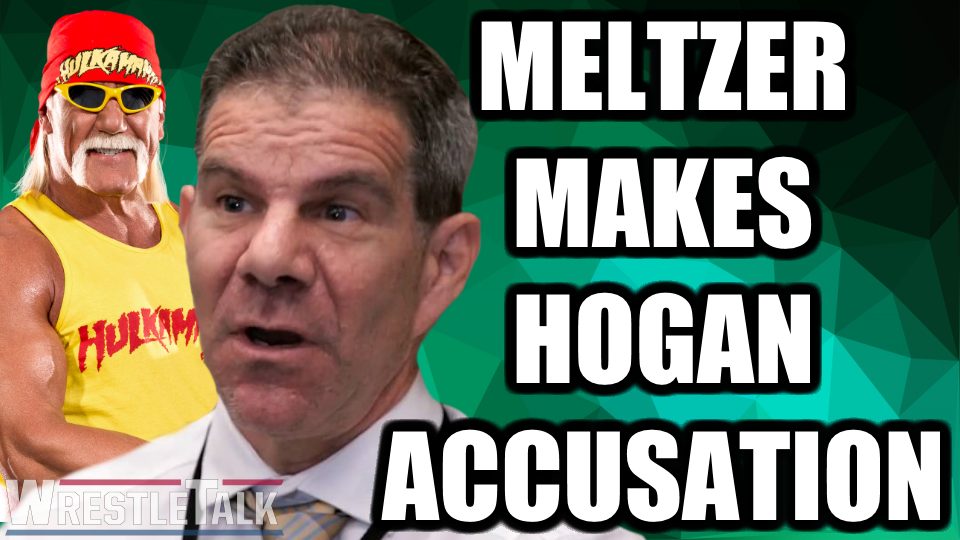 Hulk Hogan was brought back into the WWE fold last week, ending a complete dismissal from the company following the release of his racist comments back in 2015.
One of the first steps in 'The Immortal One's' return was to address the WWE talent and apologize for his remarks.  However, Wrestling Observer Radio's Dave Meltzer questioned the sincerity of his apology.
"I think people had an open mind to do so [forgive] if he was contrite…the other problem is also that this is a situation that is supposed to be real; but, unfortunately for Hogan, Hulk Hogan is a person that lives in a working world. It's Hulk Hogan. It's not better. It's not worse. That's the world he's been in his entire adult life. This working con-world and everything is just the work, the work, the work. It's hard in a situation to know if he's sincere because he's never sincere."
One of the other major points that has been reported of Hogan's speech was that it was, in fact, more of Hogan speaking on how to be careful what you say and do because you never know when you're being recorded.  Clearly, the wrong sentiment when his goal should have been to be remorseful for the hateful language he got caught using.  Meltzer addressed this as well.
"He didn't act like he was trying to atone. He was making excuses saying I didn't know I was being filmed. Forget about whether you're filmed or not. You were filmed, ok? The story here is you said these things that were horrible….you need to apologize to them and say you're remorseful and how stupid you were as opposed to I didn't know I was being filmed."
Many of the WWE superstars have also expressed the same feelings and have released them via their social media accounts.  Hogan, who runs the spectrum on how he has always been perceived behind the scenes, seems to have really made a major gaffe in what could have been a happy return.
What do you think of Meltzer's remarks? Let us know in the comments below or on Twitter here. You can also join us on Discord to chat with Oli, Luke, the magazine team, the website writers and each other here!